128 Robotics Startups Funded in 2016 -- 50% Up from 2015!
Submitted by tatwood on Wed, 01/04/2017 - 12:15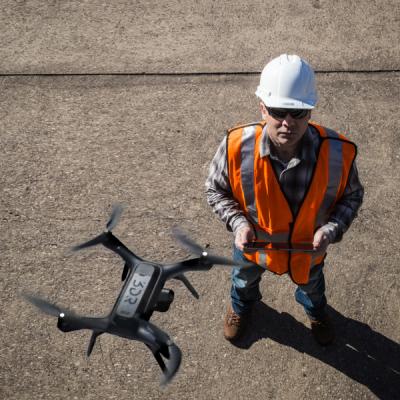 Frank Tobe, founder of TheRobotReport.com, notes that funding of robotics start-ups was up 50% in 2016, compared to 2015. He lists 128+ robotics startups, here, with capsule descriptions.  
Frank plans another report within a week detailing 49 2016 acquisitions involving billions of dollars, so keep your eyes on TheRobotReport!   Photo courtesy of www.3drobotics.com.