Citadel Defense Rapidly Expands to Support Production of Up to 50 Systems a Month as Drone Attacks Escalate
Submitted by tatwood on Sun, 04/05/2020 - 16:21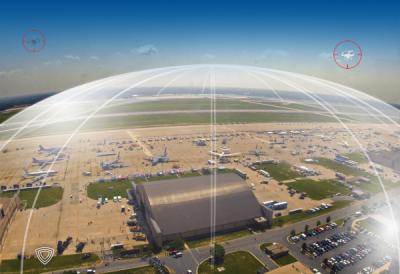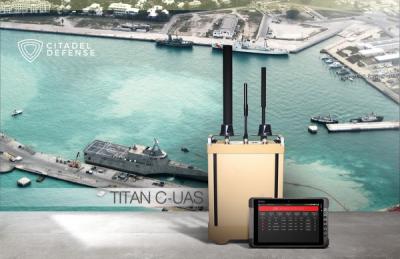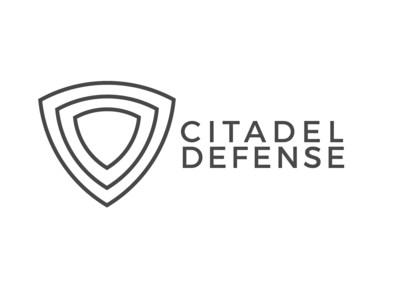 On May 02, 2019 Citadel Defense, received a U.S. Government award to expand development of their C-UAS technology, now to production levels of up to 50 titan systems monthly, reported Finance.Yahoo.com.
To address the surge in global demand for Titan systems, Citadel has expanded their manufacturing capabilities in San Diego, CA to support production of up to 50 Titan systems a month. The company uses U.S. suppliers with over 70% of components being sourced locally in Southern California in order to improve responsiveness when executing on urgent customer requests. "Designing agility into our product development process from the beginning has allowed us to iterate in real-time alongside our customers and rapidly deploy new capabilities to improve mission outcomes," says Christopher Williams, CEO of Citadel Defense
Thanks to CDR David Place (USN/Ret), davidplace47[at]gmail[dot]com, and Robin E. Alexander, President ATC, alexander technical[at]gmail[dot]com, for their assistance with this report. Images courtesy of Citadel Defense.

David offers a free, comprehensive news report on unmanned systems and robotics, the Unmanned Systems News (USN), in PDF format that is distributed every week or two, as well as serial news flashes, from which this news update was sourced. To be included in his viewership, simply send David a subscribe request to davidplace47[at]gmail[dot]com.