Cubetto Teaches Young Children Coding & Robotics
Submitted by tatwood on Sat, 01/28/2017 - 10:04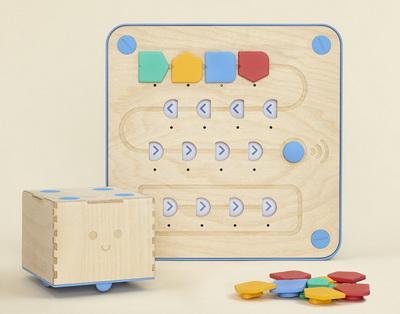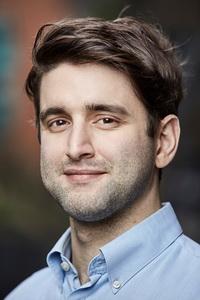 According to Cubetto founder, Filippo Yacob, Cubetto is a gender-neutral coding toy for children ages 3 to 6.  Children are able to program a robot using hands on blocks that require neither language, screens nor additional devices.  Cubetto is a learning toy for anyone anywhere in the world, and suitable for the youngest audience in the history of computer programming.  At the moment there is a Cubetto in more than 90 countries.
Yacob indicates the easiest way to get hold of a Cubetto is through www.primotoys.com, where the company sells almost worldwide. It is in a few select retail stores in the U.S. like B8TA in Palo Alto, CA. "We're focused on getting into more retail stores across the US", Cubetto notes.
According to Yacob, the world of Cubetto is vast, with the programs children can write with Cubetto literally numbering in the trillions.  The company offers new maps and story books called Adventure Paks released throughout the year.
The founder believes Cubetto's real value is in the content provided. "We want to know that children, parents and educators get a lot of engagement and play out of Cubetto, which is why we're focusing on extensions, only. Our R&D lab is hard at work on new toys, but nothing we can divulge just yet." Photo of Filippo Yacob courtesy of Cubetto.
By JoAnn Laing, The NREF Robotics Toy Editor