DARPA SELECTS SILENT FALCON™ UAS TECHNOLOGIES FOR POWER BEAMING DEMO
Submitted by tatwood on Mon, 08/13/2018 - 16:23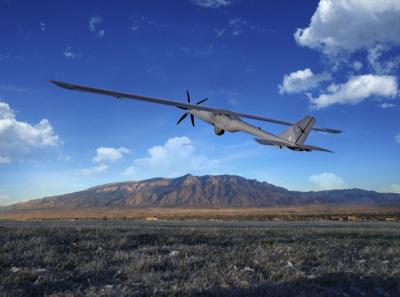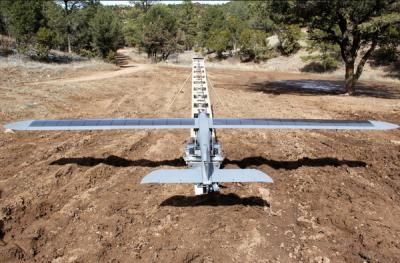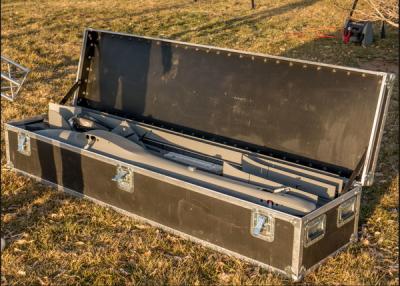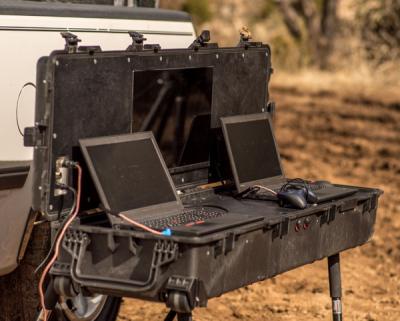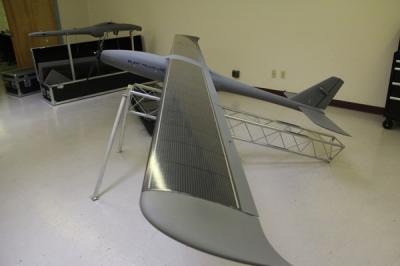 Other partners in the SUPER PBD project include Optonicus LLC (http://www.optonicus.com/) , SolAero Technologies Corporation (https://solaerotech.com/solaerotech/) and Ascent Solar Technologies, Inc. (http://www.ascentsolar.com/).
"We believe that this project will demonstrate that remote electric refueling of DoD systems via high energy laser power beaming to extend mission operation time in contested and remote environments can be delivered to the war fighter in the near future", said the project's DARPA lead, Joseph A. Abate PhD.
"We are extremely fortunate to partner with DARPA in this first of its kind demonstration of new and innovative UAS technologies. The SUPER BPD project will set the stage for future applications of the power beaming capabilities and further demonstrates the versatility of the technology embedded in the Silent Falcon™, the only solar electric, long range, long endurance UAS", said John W. Brown, Silent Falcon™ UAS Chairman.
--------------
ABOUT SILENT FALCON™ UAS TECHNOLOGIES Silent Falcon™ UAS Technologies manufactures patent pending, state-of-the-art small Unmanned Aircraft Systems and components and sensors for the security, military and commercial markets including oil and gas and pipeline inspections, power utility inspections, large scale agriculture, natural resource management, security/ISR, public safety, and mapping/surveying. Silent Falcon is the only solar electric UAS to provide long endurance and range, silent operations, and an open interface payload bay accommodating a wide- variety of payloads that are also quick and easy to change. The company is headquartered in Albuquerque, New Mexico. For more information, please visit:
--------------
Thanks to CDR David Place (USN/Ret), davidplace47[at]gmail[dot]com, and Robin E. Alexander, President ATC, alexander technical[at]gmail[dot]com, for their assistance with this report.
David offers a free, comprehensive news report on unmanned systems and robotics in PDF format that is distributed every week or two, as well as serial news flashes, from which this news update was sourced. To be included in his viewership, simply send David a subscribe request, and please let him know you sourced the opportunity here!