Drone Repair Shop Opened by USAS
Submitted by tatwood on Sun, 12/18/2016 - 18:50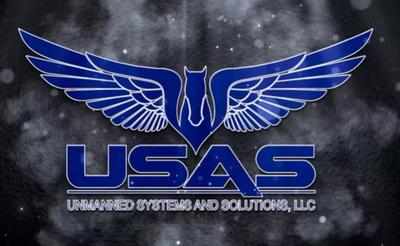 With millions of drones coming to market over the next few years, there is growing demand for professional repair services. Unmanned Systems and Solutions (USAS) announced the opening of a 120,000 square foot facility that will be able to quickly repair drones sold by all major manufacturers, Benzinga.com reported. USAS's team of American-based technicians will quickly repair and trouble-shoot your drone to maximize your service availability. 
USAS will evaluate your drone for repair upon receipt of the vehicle and information on its make and model. $23 of the evaluation fee  will be applied to the repair cost, and completion of necessary repairs will be typically done in 2-3 business days.
Thanks to CDR David Place (USN/Ret), davidplace47@gmail.com, and Robin E. Alexander, President ATC, alexandertechnical@gmail.com, for their assistance with this report.