Henry Kissinger Comments on the Dangers of AI
Submitted by tatwood on Thu, 05/17/2018 - 13:06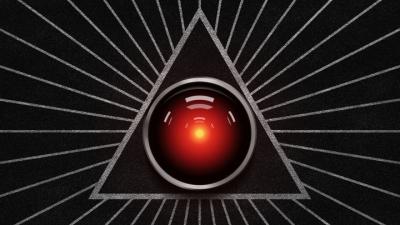 Dr. Kissinger calls for a national commission to confront the several issues forced upon us by the explosion of AI: "The U.S. government should consider a presidential commission of eminent thinkers to help develop a national vision. This much is certain: If we do not start this effort soon, before long we shall discover that we started too late."
HENRY A. KISSINGER served as national-security adviser and secretary of state to Presidents Richard Nixon and Gerald Ford.
Read Kissinger's article, here.