iSENSYS Offers a Wide Variety of Target Drones
Submitted by tatwood on Mon, 05/14/2018 - 14:39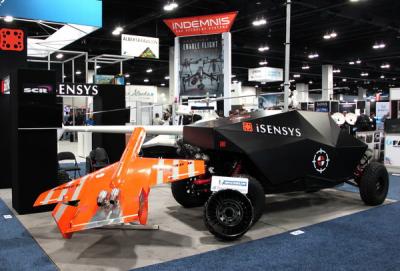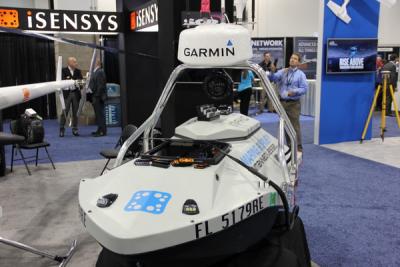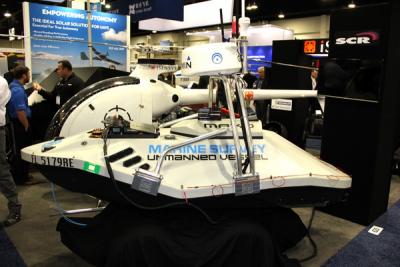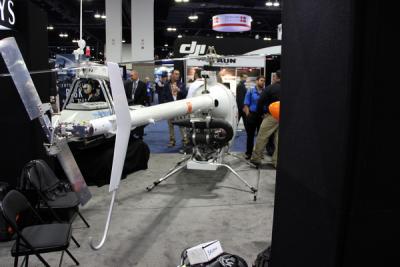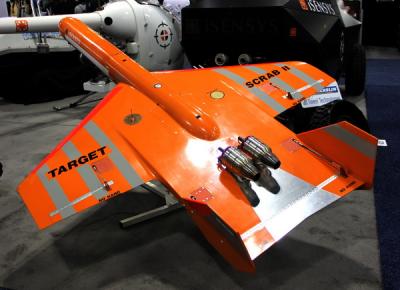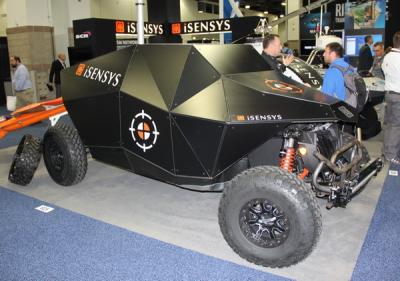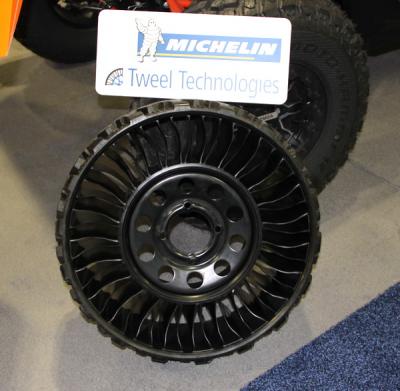 iSENSYS was one of the few companies that are marketing to all phases of the drone market. iSENSYS notes on its website that it "…was born out of the need for fast, custom development of various sensing platforms for the military and search and rescue industries." The booth also showed the Michilin "Tweel", a wheel with a flexible structure instead of an inflated tire, and which is therefore more reliable in the most demanding applications. Click here for more detail.
Our thanks to Lucien Miller of http://innov8tivedesigns.com/ for his assistance in producing this news update.
Photos by Lucien Miller.