The National Robotics Education Foundation (NREF). Brings You Xponential 2018!
Submitted by tatwood on Mon, 06/11/2018 - 19:34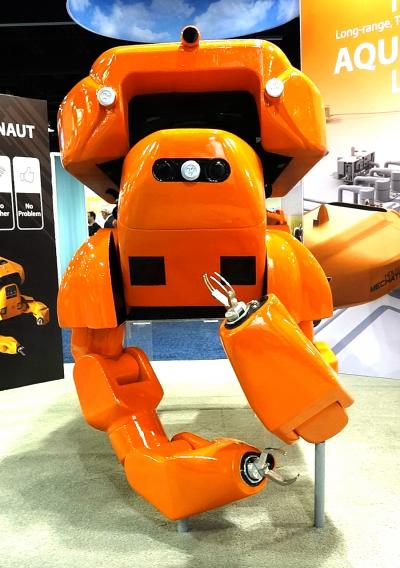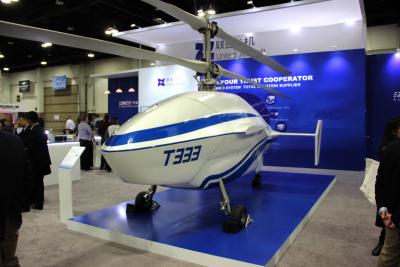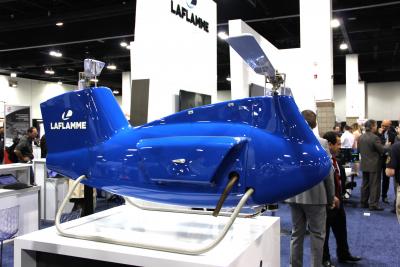 See our photo gallery by clicking, here.
 
Xponential 2018 offered a large variety of educational programming, seminars and workshops.  Hundreds of companies from dozens of countries showed off the latest in robots, machine intelligence and AI-driven platforms across commercial and military domains. 
Photos by Lucien Miller, CEO of www.innov8tivedesigns.com; editing by Tom Atwood, executive director of The National Robotics Education Foundation (NREF), www.the-nref.org. © 2018