New Book from "Socrates" of Singularity.FM
Submitted by tatwood on Wed, 01/25/2017 - 12:13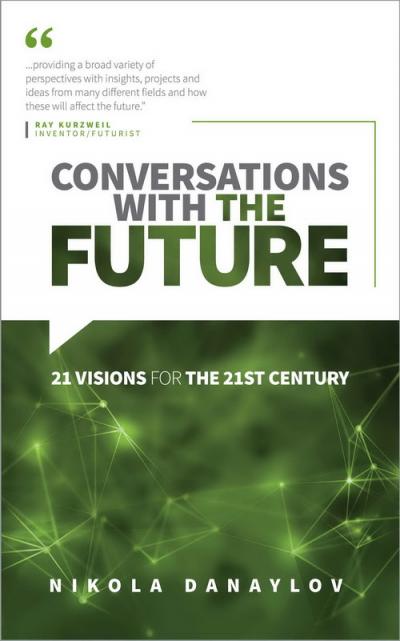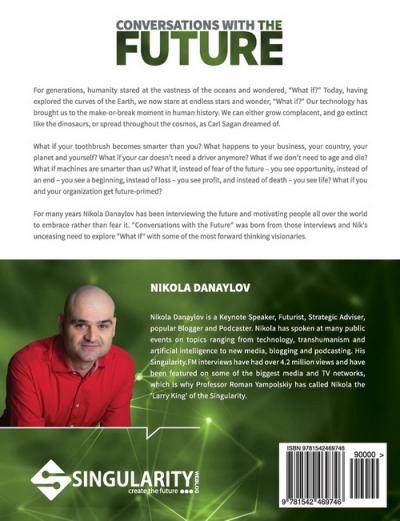 Nikola Danaylov, aka "Socrates", has just published a brand new book, his first, and we cannot wait to get our hands on it.  Nikola's video interviews and podcasts are compelling, produced with a hint of impish humor but they are always trenchant—he knows the questions to ask in the vast arena of AI and the Singularity. 
For an intro to Socrates' interview style as seen in his very popular video series, we recommend this compilation of past programming highlights. You can also enjoy his interviews as podcasts at Singularity.FM.
Now, he has taken some of the best of these insightful exchanges and rendered them into a book, "Conversations with the Future: 21 Visions for the 21st Century."
The ebook version is available here for just $9.99 
A paperback version can be found for $29.99 on Amazon CreateSpace
NREF has no connection to this book and we recommend it solely based upon Danaylov's past work, from which the book derives.