RoboCop on Duty in Dubai!
Submitted by tatwood on Sat, 06/03/2017 - 01:36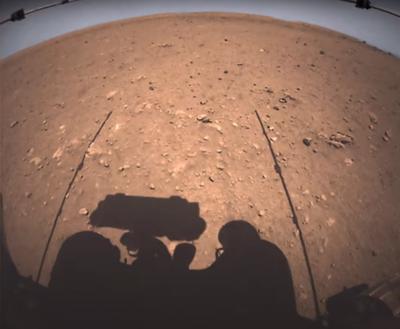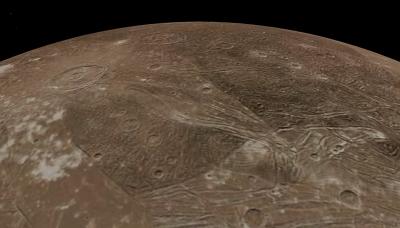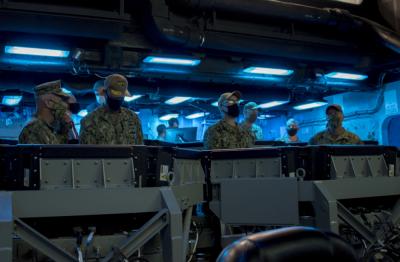 The movie franchise originated in 1987 and depicts a dedicated police officer who is injured in the line of duty but who returns, "transformed into a powerful cyborg."  Wikipedia reports that after expanding the RoboCop history via three movies, TV programming, video games and comic books, the franchise has made over $100 million U.S.D. The latest addition was a remake released in 2014.