San Diego MIT Enterprise Forum Examines DRONES! Don't Miss!
Submitted by tatwood on Tue, 07/03/2018 - 18:22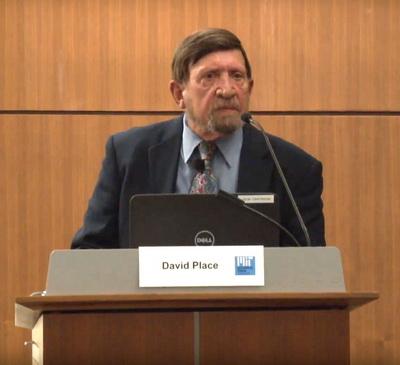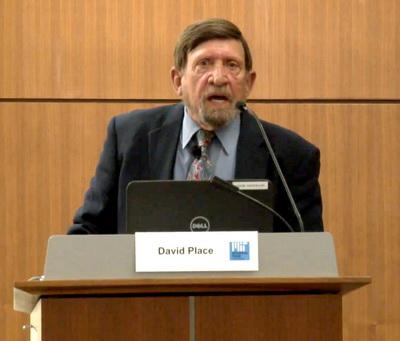 Moderator David Place served 34 years of active duty in the Navy followed by 14 years as a civil servant.  The last 11 years of his combined career was spent as a Research Associate for the Naval Post Graduate School.  His total experience as an Unmanned Systems subject matter expert spans the last 25 years.  He spent eight years on the Association for Unmanned Vehicle Systems International (AUVSI) Board of Directors.  Today, as a part-time consultant, he helps small businesses connect with other companies with collaborative opportunities in unmanned systems.
Panelists included Amir Emadi, President and CEO, Skylift Global; Dave Twining, Co-Founder and COO, Planck Aerosystems; Chris Williams, COO, Drone Citadel and Chad Amon, CEO and Co-Founder, Inova Drone.  Presentations were riveting, and David Place moderated the discussion with incisive questions and comments that opened up the discussion in ways you don't want to miss! View this event by clicking here!      
Readers who wish to contact David can email him at: davidplace47[at]gmail[dot]com. Please tell him you sourced his contact info via the National Robotics Education Foundation (NREF)!
              --Tom Atwood