TheRobotReport.com 2107 Event Calendar!
Submitted by tatwood on Thu, 01/26/2017 - 14:40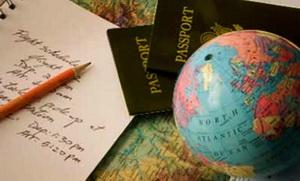 The new 2017 event calendar from TheRobotReport.com is a must-have for your desktop.
Information is provided as follows:

January
• A3 Business Forum (RIA, AIA & MCMA), January 18-20, Orlando, FL
• RoboDEX Conf & Expo and Smart Factory Expo, January 18-20, Tokyo, Japan
• IoT Tech Expo Global, January 23-24, London, UK
See Travel Planning: 2017 Robotics Events Calendar, here.