Xponential 2019 Robotics & AI Exhibitor Preview!
Submitted by tatwood on Sat, 07/27/2019 - 13:06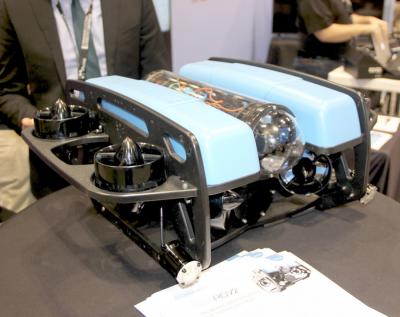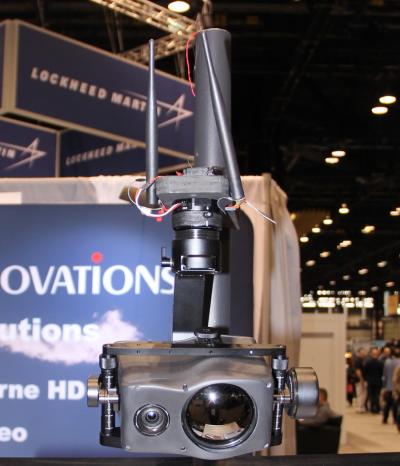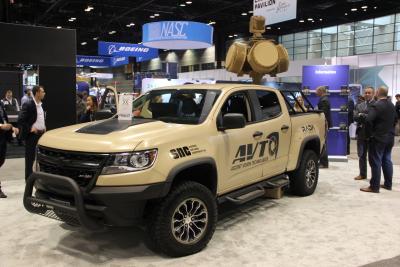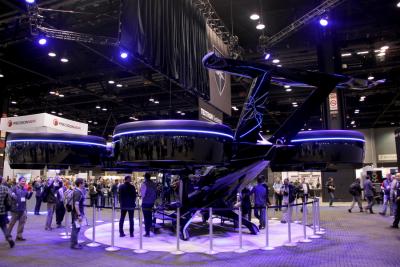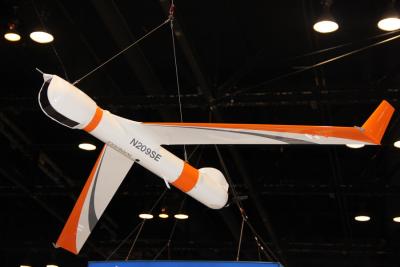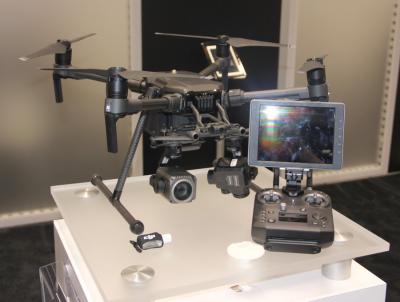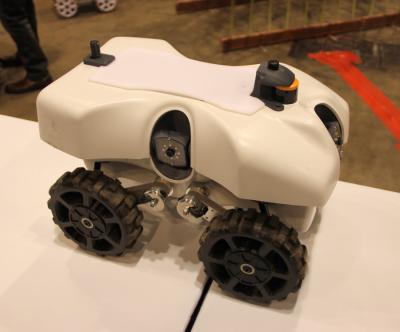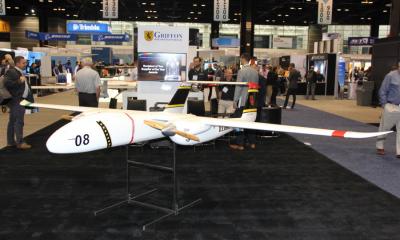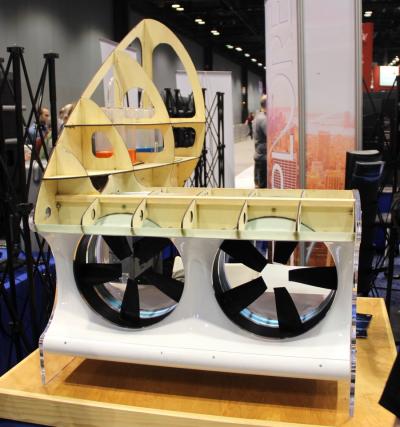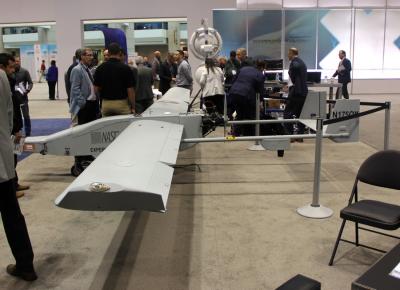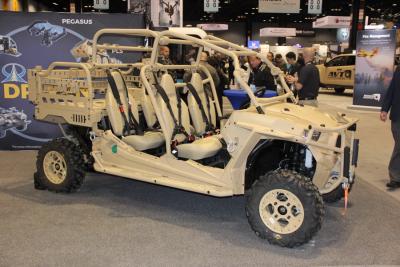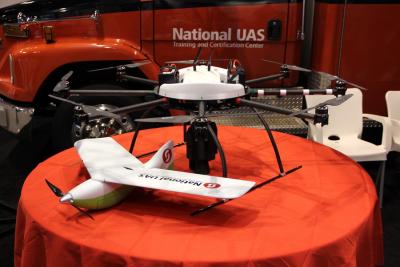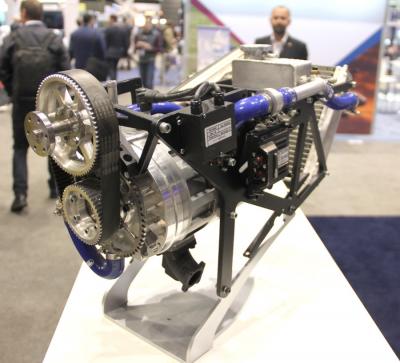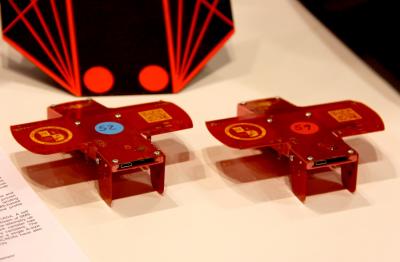 In the most impressive show yet, hundreds of companies from dozens of countries showed off the latest in robots, machine intelligence and AI-driven platforms across commercial and military domains.  Xponential 2019 also offered a large variety of educational programming, seminars and workshops. Captions are in the order of posted images.
1.
Aion Robotics, www.aionrobotics.com

2.
Airborne Innovations LLC., www.airborneinnovations.com

3.
Ascent Vision, www.ascentvision.com

4.
BELL, www.bellhelicopter.com

5.
Boeing Company, The, www.boeing.com

6.
DJI, www.enterprise.dji.com/products/drones

7.
EarthSense 2019 TerraSentia, www.earthsense.co
8.
Griffon Aerospace, www.griffonaerospace.com
9.
NASA, www.nasa.gov

10.
NAVMAR Applied Sciences Corp., www.nasc.com

11.
Robotic Research, www.roboticresearch.com

12.
Sinclair National UAS Center, www.uas.sinclair.edu

13.
Sky Power GmbH, www.skypower.online

14.
U.S. Naval Research Laboratory, www.nrl.navy.mil/
Photos by Lucien Miller, CEO of www.innov8tivedesigns.com; image editing and captions by Tom Atwood, executive director of The National Robotics Education Foundation (NREF). © 2019