'Game-Changing' Drones Deployed by Ukraine in Battle for the Skies
Submitted by tatwood on Sat, 03/12/2022 - 14:04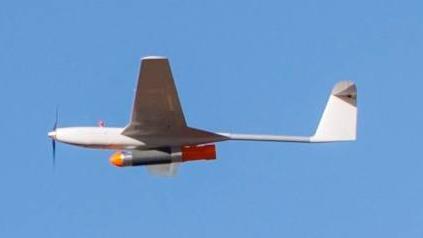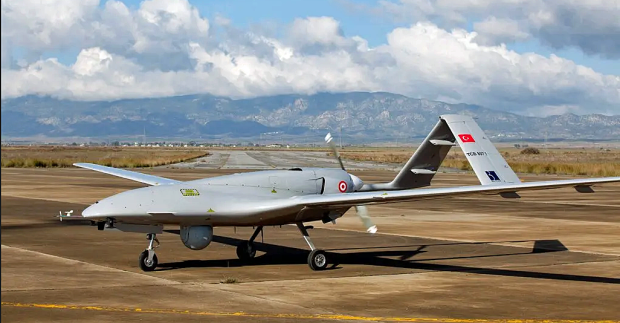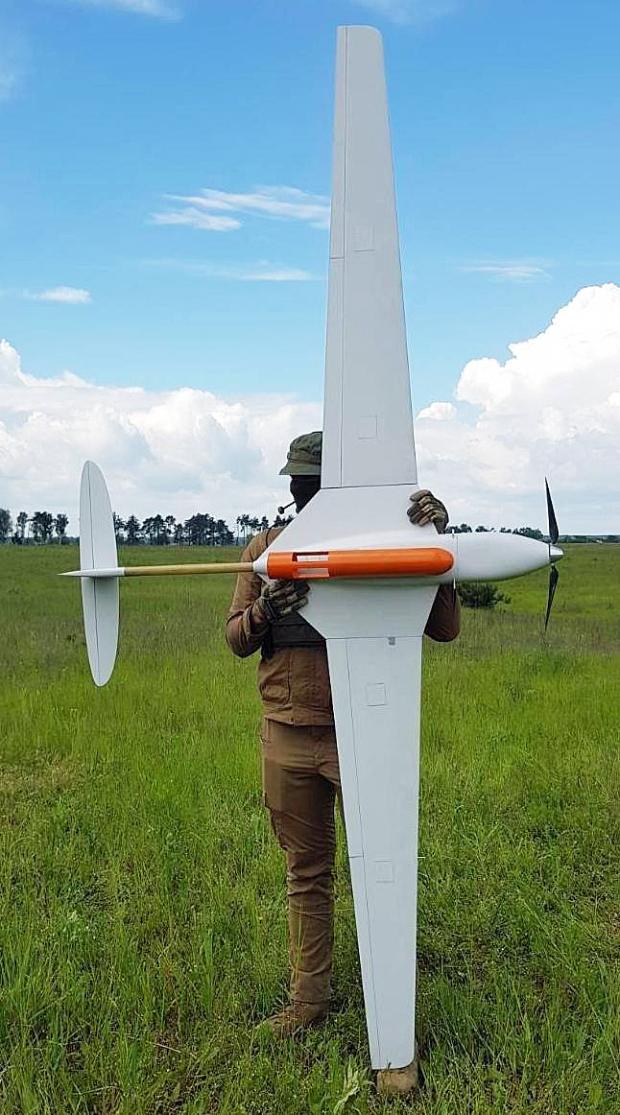 The Ukrainian military has been using "Punisher" drones that can target fuel storage, ammunition supplies and electronic warfare stations up to 30 miles behind enemy lines. See details in a report by the U.K. newspaper The Times.
Dronedj[dot]com further reports that these smaller UAVs have served as a bridge between the larger, fully militarized Bayraktar TB2 drones (made by Turkey), and consumer craft that have been deployed in large numbers in surveillance support of the Ukraine Army battling advancing Russian troops.

Thanks to CDR David Place (USN/Ret), davidplace47[at]gmail[dot]com, and Robin E. Alexander, President ATC, alexander technical[at]gmail[dot]com, for their assistance with this report, the background for which appeared in their  # 22 - 3 - 11 MARCH 2022 edition of the UNMANNED SYSTEMS NEWS (USN).
David distributes the USN, a free, comprehensive newsletter in PDF format every week or two, as well as serial news flashes, from which this NREF news update was sourced. To be included in his distribution, simply send a subscribe request to davidplace47[at]gmail[dot]com.