'Lightning in a Bottle': Inside the 'Origin' of the Army's Future Robotic Fleet
Submitted by tatwood on Wed, 11/16/2022 - 15:13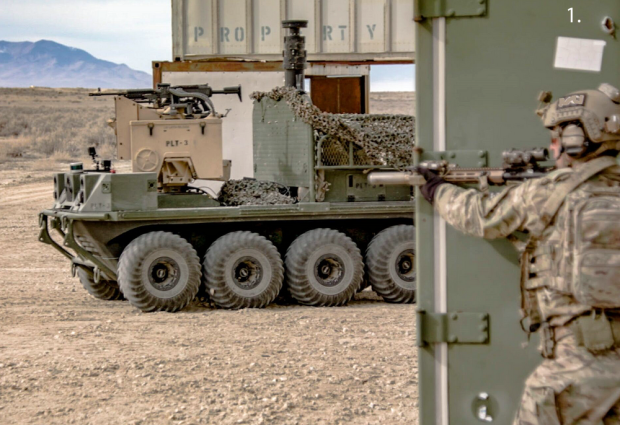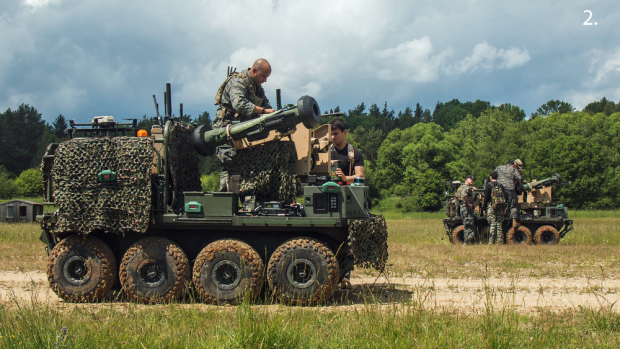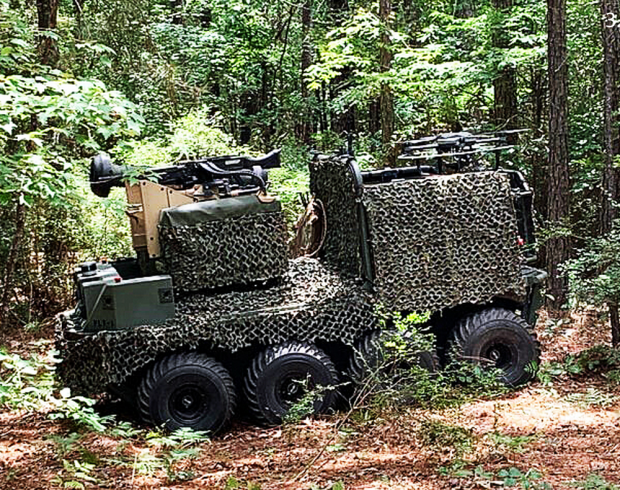 How the U.S. army could use robots to make first contact with opposing forces, block landing zones and intersections, and create havoc behind enemy lines has been operationally tested and proven, Breaking Defense recently reported. These concepts have been successfully tested in real-world conditions, thanks to an effort called Project Origin in the Army's Ground Vehicle Systems Center. The program has reportedly identified operations concepts that work as well as how soldiers will interact naturally with robots.

"A robot, more or less, is a system of systems. It's comprised of the software, the autonomy, the payload interface, the user interface and the data management systems," Maj. Cory Wallace, the robotic combat vehicle lead for the Next Generation Combat Vehicle Cross-Functional Team, told Breaking Defense. "So viewing a robot in that context, what Origin does is, we're able to collect the lessons learned from those particular areas (or) subsystems, and then scale them to the level of relevancy within the RCV (program)."

Photo (1) shows the Project Origin vehicle, a surrogate for Army Robotic Combat Vehicles, at the Joint Readiness Training Center at Fort Polk, Louisiana, in September 2021. Photo courtesy of Dan Heaton, U.S. Army.  In photo (2), U.S. Soldiers assigned to 1st Battalion, 4th Infantry Regiment are given instruction on the use of the Project Origin robotic combat vehicle in the Hohenfels Training Area, Germany, June 6, 2022.  Photo courtesy of Spc. Christian Carrillo, U.S. Army.  Photo (3) depicts hands-on experimentation by Army Green Berets from the 1st Special Forces during two weeks with Project Origin unmanned systems at Dugway Proving Ground, Utah. Photo courtesy of Jerome Aliotta, U.S. Army. For details, see the Breaking Defense report.
Thanks to CDR David Place (USN/Ret), davidplace47[at]gmail[dot]com, and Robin E. Alexander, President ATC, alexander technical[at]gmail[dot]com, for their assistance with this report, the background for which appeared in their  # 22 - 16 - 3 NOVEMBER 2022 edition of the UNMANNED SYSTEMS NEWS (USN).
David distributes the USN, a free, comprehensive newsletter in PDF format every week or two, as well as serial news flashes, from which this NREF news update was sourced. To be included in his distribution, simply send David a subscribe request to davidplace47[at]gmail[dot]com.