2020 DJI Drones to Warn UAS Pilots of Approaching Full-Scale Aircraft
Submitted by tatwood on Sun, 06/23/2019 - 14:01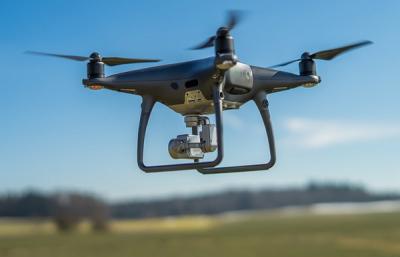 This initiative is part of a DJI 10-point plan intended to to "ensure the world's skies remain safe in the drone era," and was originally reported by AUVSI.org.
Thanks to CDR David Place (USN/Ret), davidplace47[at]gmail[dot]com, and Robin E. Alexander, President ATC, alexander technical[at]gmail[dot]com, for their assistance with this report.

David offers a free, comprehensive news report on unmanned systems and robotics in PDF format that is distributed every week or two, as well as serial news flashes, from which this news update was sourced. To be included in his viewership, simply send David a subscribe request.