6 U.S. States Building Vertiports
Submitted by tatwood on Fri, 07/07/2023 - 18:53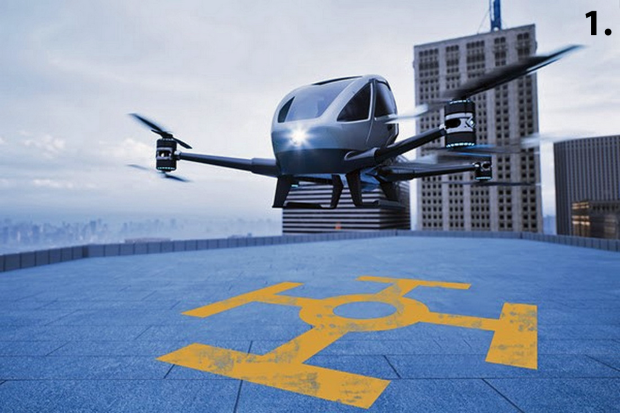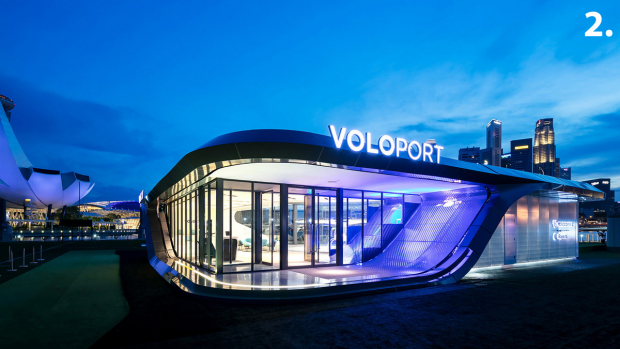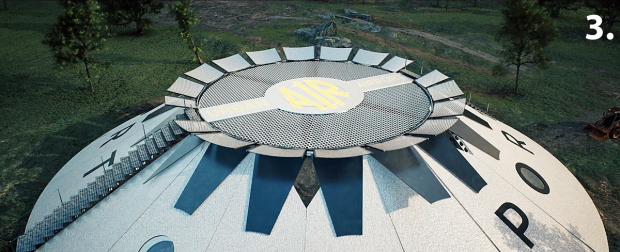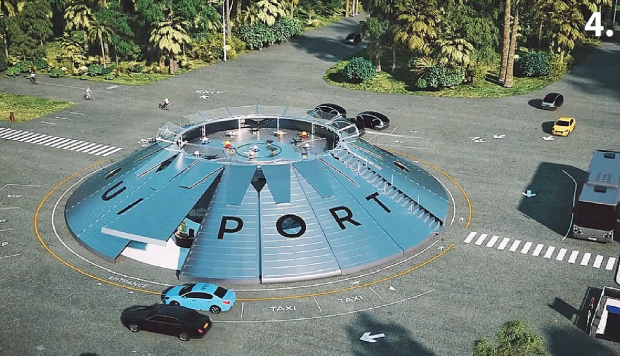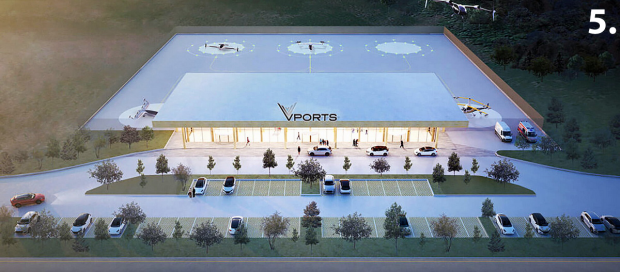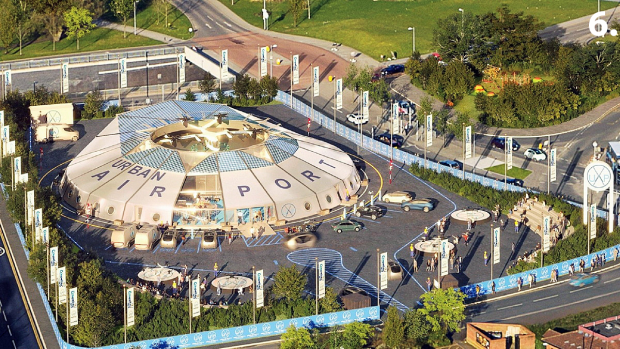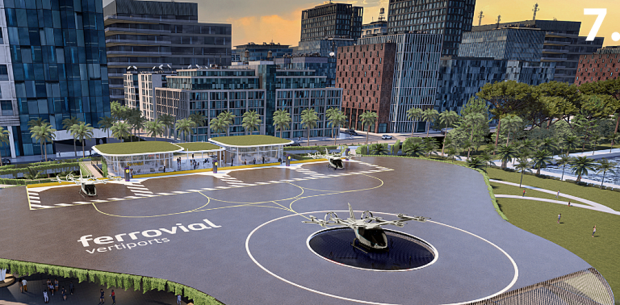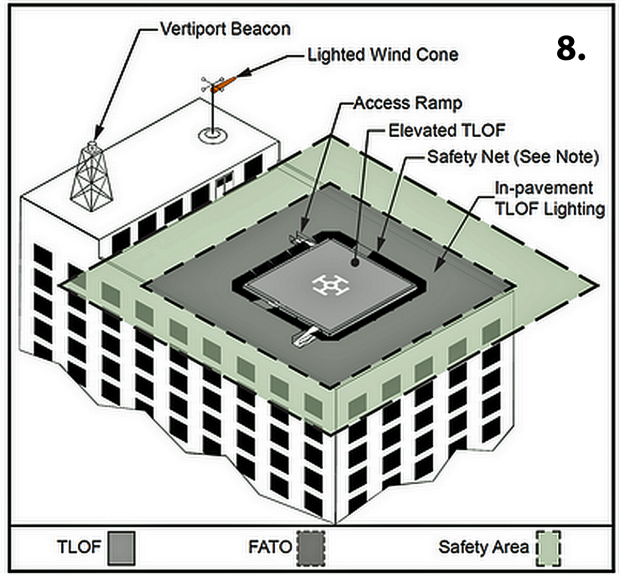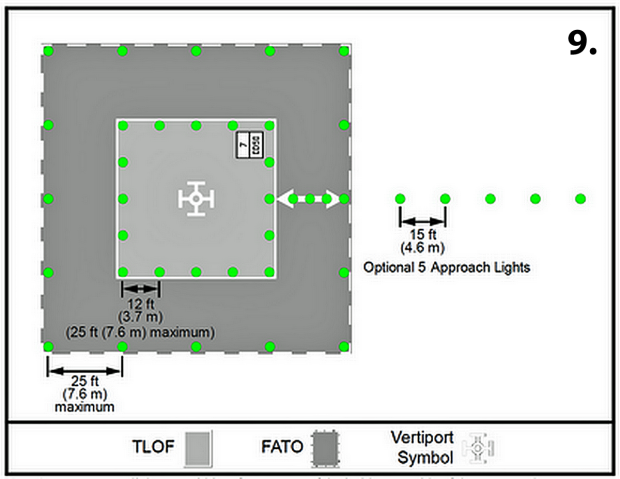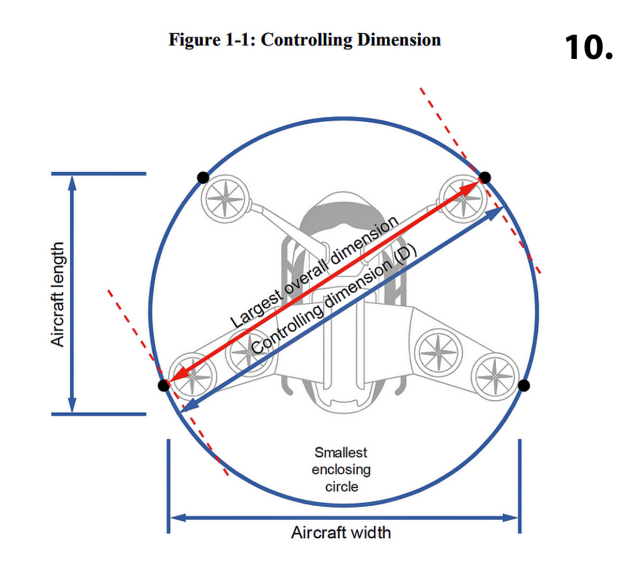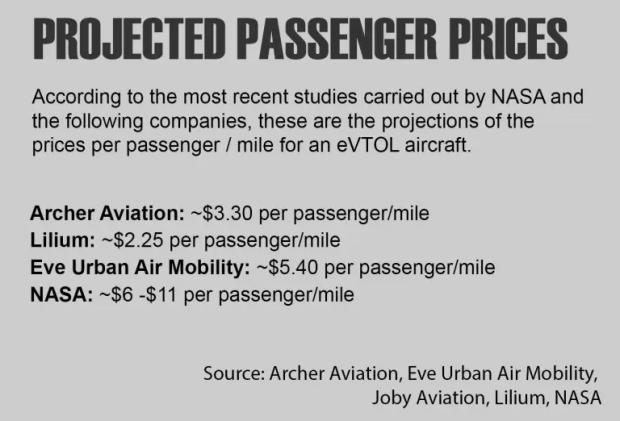 Los Angeles, CA, and Miami, FL
Archer Aviation is partnering with Reef, which owns about 4,500 parking garages across the U.S., for construction of vertiports on top of these structures. Contracts for vertiports have been signed in LA and Miami.
Lake Nona, FL. In a planned community south of Orlando International Airport, the U.S. real-estate arm of the United Kingdom-based Tavistock Group investment company plans to erect a single-story vertiport with two landing and takeoff pads for final approach and takeoff
Oshkosh, WI. Wittman airport. In April, Volatus Infrastructure announced that with community partners, it's building the first permanent eVTOL vertiport in the Americas at Wittman Regional Airport in Oshkosh. 
Bellefonte, PA. Volatus plans to build a vertiport near Penn State University at the Bellefonte, PA Airport. 
Rock Island, Illinois.  DIFCO initiated construction in mid-April on an "aero-medical" vertiport in a partnership with Hughes Aerospace and Five Alpha that was announced in early 2021.
Moreover, airport Infrastructure Firms are preparing for the emergence of urban vertiports, with plans to upgrade existing helipads to accommodate passenger multirotors.
For further information, see this NASA document: Advanced Air Mobility Vertiport Considerations: A List and Overview.
Photos:
1. Vertiport artist's rendering.
2. Vertiport prototype in Singapore was developed by U.K.-based Skyports and Germany-based Volocopter.
3. Canadian vertiport planned for a former U.S. AFB.
4. Alternate view, Canadian future vertiport.
5. Canadian Vports vertiport rendering.
6. Alternate view, Canadian AFB future vertiport.
7. Ferrovial vertiport concept.
8. FAA vertiport design concept.
9. FAA vertiport dimensions concept.
10. FAA multirotor dimensions concept.
11. Projected-passenger-prices, Aeroautosales.com.