AeroVironment to Equip USSOCOM with Switchblade Tactical Missile System
Submitted by tatwood on Sat, 11/13/2021 - 11:33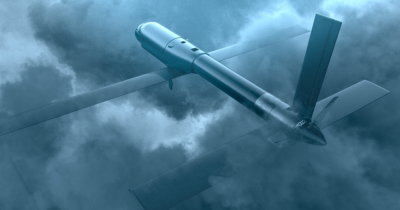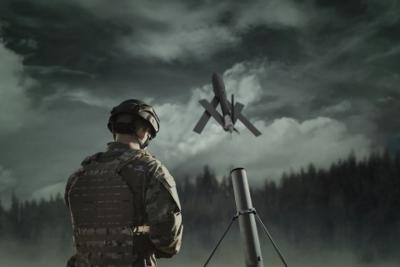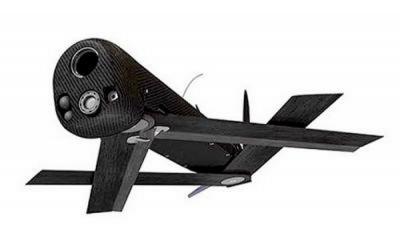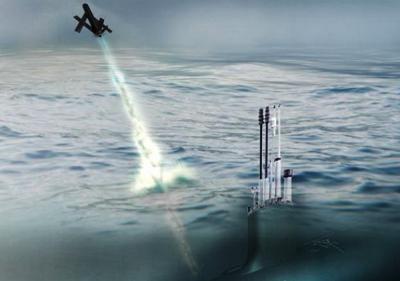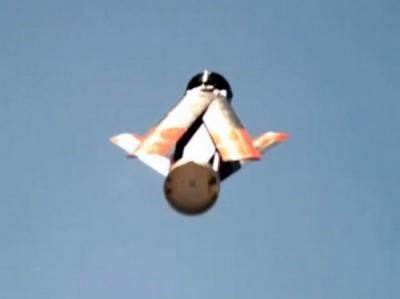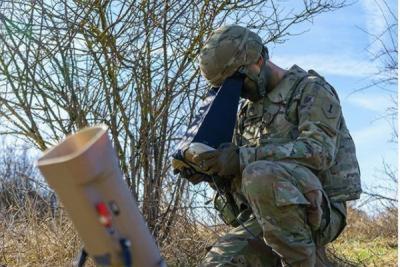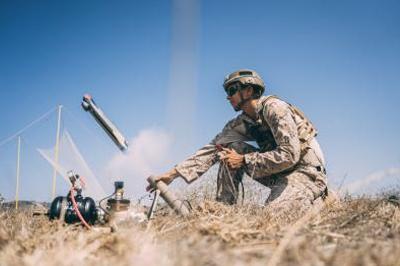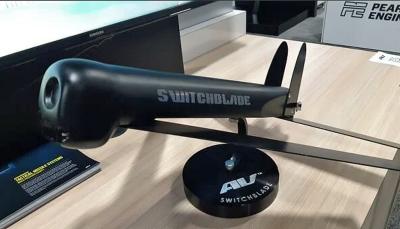 On 4-November AeroVironment reported it will Equip United States Special Operations Command (USSOCOM) with the man-portable Switchblade 600 TMS, which uses electro-optical and infrared sensors to conduct reconnaissance, surveillance and target acquisition in support of tactical operations. Executivebiz.com quoted Brett Hush, vice president and product line general manager for TMS at AeroVironment: "the tube-launched missile is designed to track and engage non-line-of-sight targets. The system features an anti-armor warhead to penetrate enemy light armored vehicles. Operators may also abort the missile system's mission then re-engage targets via AeroVironment's wave-off and recommit capability to reduce collateral damage. Deliveries under the contract will run through January 2023."  Business Wire stated that AeroVironment was awarded "a firm-fixed-price contract on Sept. 28, 2021 by the United States Special Operations Command (USSOCOM) for $20,321,973 for the procurement of Switchblade® 600 tactical missile systems (TMS). Delivery is scheduled to be completed by January 2023."

Brett Hush, AeroVironment vice-president and general manager for tactical missile systems, told Janes on 4 November that "it is rare for a UAV similar in size to the Jump 20 to be armed. He said that it is more common for larger aircraft such as the General Atomics Aeronautical Systems Inc MQ-9 Reaper to have weapons, but that these aircraft also require a larger ground footprint for support." Hush said "utilizing the Switchblade 300 from the Jump 20 not only allows users to attack targets at range, but also provides an intelligence, surveillance, and reconnaissance (ISR) capability that only requires a small team on the ground to operate. Firing the Switchblade 300 from the Jump 20 no longer requires users to co-ordinate with other air assets or ground assets to prosecute a target, as do unarmed UAVs with similar size to the Jump 20". Watch video of the Switchblade here.

Story and photos courtesy of Aerovironment, Business Wire, Janes, ONR.Navy.Mil, and the U.S. Marine Corps. Our thanks to CDR David Place (USN/Ret), davidplace47[at]gmail[dot]com, and Robin E. Alexander, President ATC, alexander technical[at]gmail[dot]com, for their assistance with this report, the background for which appeared in their  # 20 - 20 - 3 OCTOBER 2020 edition of the UNMANNED SYSTEMS NEWS (USN), and in subsequent updates.

David distributes the Unmanned Systems News (USN), a free, comprehensive newsletter in PDF format every week or two, as well as serial news flashes, from which this NREF news update was sourced. To be included in his distribution, simply send David a subscribe request to davidplace47[at]gmail[dot]com.