AeroVironment Unveils Anti-Armor Switchblade 600 Loitering Munition
Submitted by tatwood on Thu, 10/08/2020 - 16:05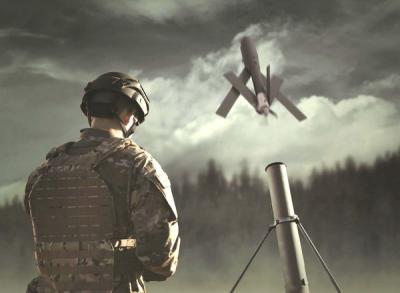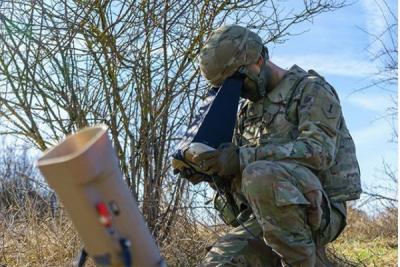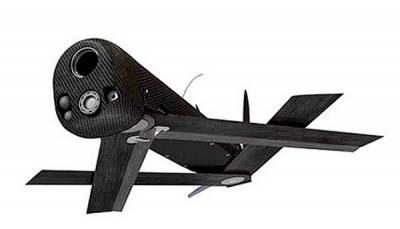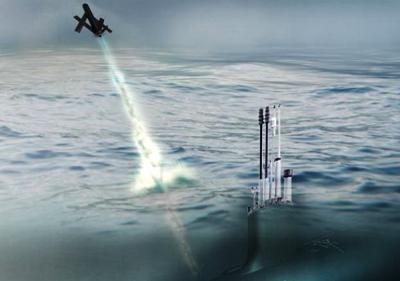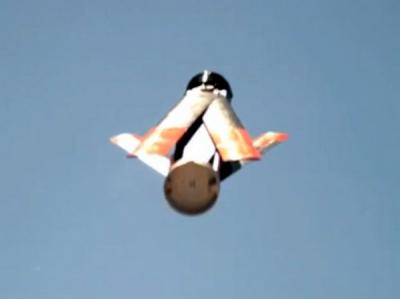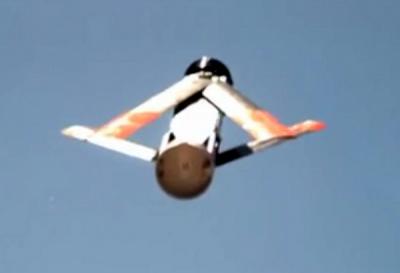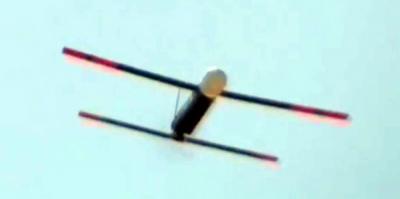 The Switchblade 600 has a set of electro-optical/infrared cameras inside a nose-mounted gimbal for navigation, surveillance and targeting. The weapon can lock onto and dive bomb a fixed or moving target, and it can be automatically waved off .  An anti-radiation sensor and warhead package can be added to the loitering munition in order to seek, find and attack radar sites.

Power management is a key piece of the technology.  "That is what we think is our magic sauce, our ability to stay on top of the marketplace of different battery technologies, and our battery management and power management, and efficiency of driving electric motors is really at the core of our capabilities for small [UAV] and tactical missile systems," says Brett Hush, senior general manager of product line management for tactical missile systems with AeroVironment.  "Long term, it could be [placed on] a variety of things," says AeroVironment chief executive Wahid Nawabi. "But at the short term, we think that rotary-wing is the ideal fit for it."  The unmanned variant of the Kaman K-Max, the Northrop Grumman MQ-8C Fire Scout and optionally-manned helicopters would be likely contenders, he adds.
Story and photos courtesy of AeroVironment, Flightglobal.com and via the Unmanned Systems News (USN).
Thanks to CDR David Place (USN/Ret), davidplace47[at]gmail[dot]com, and Robin E. Alexander, President ATC, alexander technical[at]gmail[dot]com, for their assistance with this report, the background for which appeared in their  # 20 - 20 - 3 OCTOBER 2020 edition of the UNMANNED SYSTEMS NEWS (USN).
David distributes the Unmanned Systems News (USN), a free, comprehensive newsletter in PDF format every week or two, as well as serial news flashes, from which this NREF news update was sourced. To be included in his distribution, simply send David a subscribe request to davidplace47[at]gmail[dot]com.