AI-Powered Drones with Facial Recognition Reportedly Developed by the US Air Force
Submitted by tatwood on Wed, 03/01/2023 - 16:48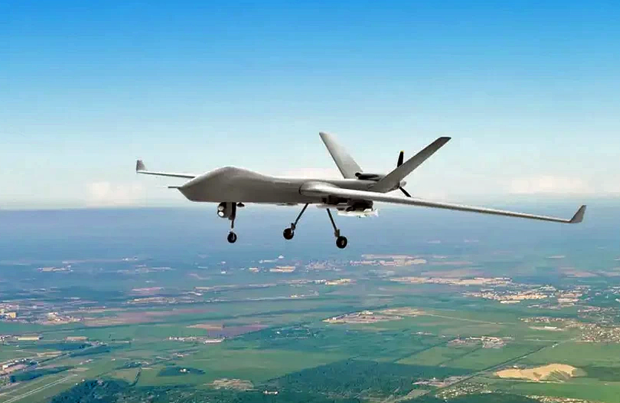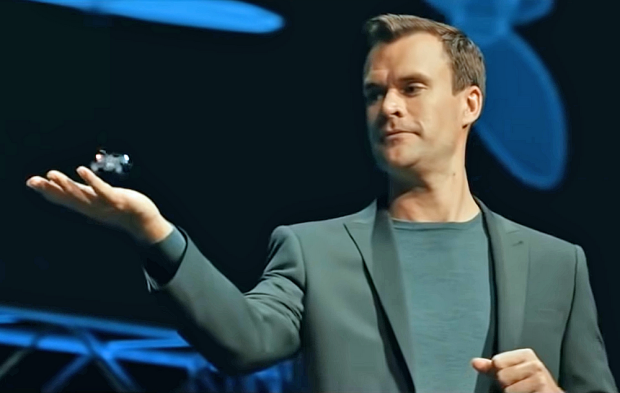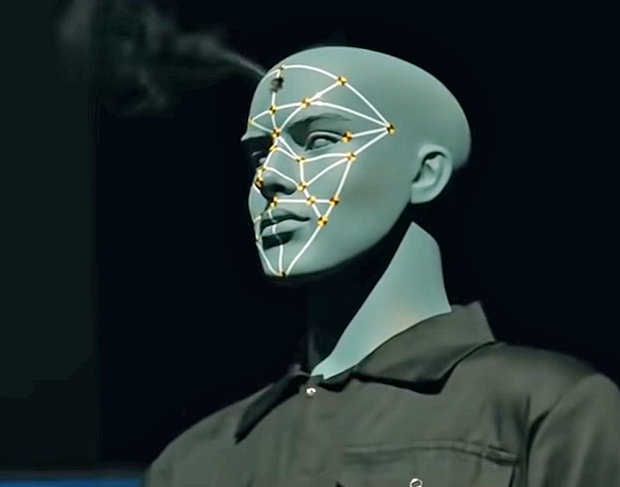 The United States Air Force reportedly developed a new facial recognition technology to apply to its AI-powered drones, one that could go on a mission to correctly determine targets from up above. Additionally, it may help in the progression of search and rescue in the country, as well as securing the perimeter where these drones would see deployment. The latest technology enters the age of development where it may soon be deployed with little to no human assistance or intervention, especially in the ranks of the Air Force.

The US Air Force's previous contract with RealNetworks, a Seattle-based tech firm, now reportedly develops a way for drones to be fully autonomous, together with facial recognition technology. The contract, awarded in 2021 by the Department of Defense, paved the way for an $800,000 budget to develop facial recognition for its future operations. For details, see Techtimes.com. This technology was presaged in a 2017 video that went viral. Our thanks to Robin E. Alexander, President ATC, alexander technical[at]gmail[dot]com, for her assistance with this report, which is a pre-release excerpt from the next UNMANNED SYSTEMS NEWS (USN).
CDR David Place (USN/Ret), davidplace47[at]gmail[dot]com, distributes the USN, a free, comprehensive newsletter in PDF format every week or two, as well as serial news flashes. To be included in his distribution, simply email a subscribe request to davidplace47[at]gmail[dot]com.