Air Force Mulls Remote Control of Drone Wingmen
Submitted by tatwood on Thu, 03/16/2023 - 17:04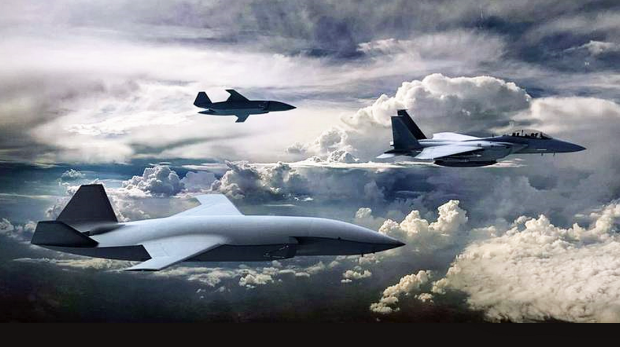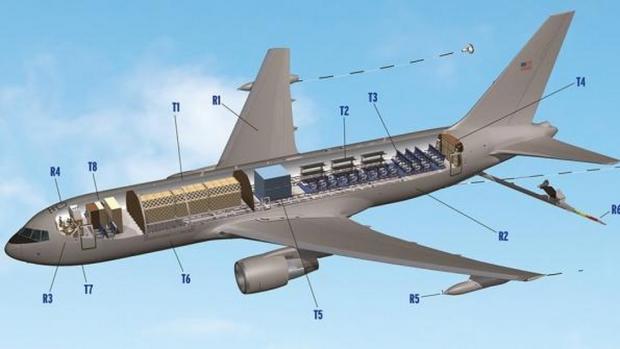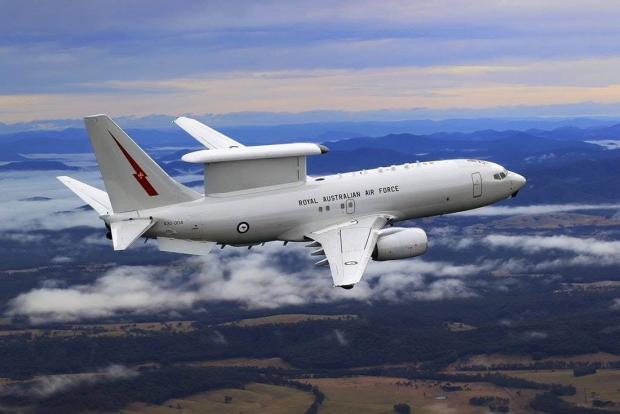 Defensenews.com reported that the Air Force is studying whether drone wingmen flying alongside piloted fighter aircraft could be controlled by operators in nearby battle management aircraft or refueling tankers, according to Chief of Staff Gen. CQ Brown. The future fleet of collaborative combat aircraft (CCA), as the service calls the concept, could involve them being partially guided from nearby aircraft such as the KC-46 Pegasus or E-7 Wedgetail, Brown said in a discussion at the Brookings Institution on Monday.

The Air Force wants these autonomous CCAs to accompany its future Next Generation Air Dominance fighter, and perhaps also the F-35. Their missions could include striking targets, conducting intelligence, surveillance and reconnaissance missions, or electronic warfare operations such as jamming enemy signals, said Brown. There are a lot of finer points that have to be worked out relating to the way CCAs are guided, he said, whether from the cockpit of the fighters they are accompanying or from other aircraft in the area. "How does it team with a crewed aircraft?" Brown said. "And could you operate it from the back of a KC-46? We'll have E-7s eventually, could you operate it from the back of an E-7? Could you operate it from a fighter cockpit? We're thinking through those aspects."

Keeping costs down will be crucial if this concept will work, Brown said. One of the intended benefits of CCAs is they would be less expensive than traditional aircraft, and would not require an aircrew, he said. Air Force Sec. Frank Kendall has said CCA aircraft must be at least "attritable," a term the service uses to mean they could be reused, but inexpensive enough that they could be lost in combat. And some CCAs could even be completely expendable, designed to be cheap enough that they could go on risky missions with the expectation they would be destroyed in the process. Kendall also said in September 2022 that a competition for CCAs would likely be held in 2024. Images show a Boeing Concept rendition of a drone wingman, KC-46 Pegasus and E-7 Wedgetail.

Our thanks to CDR David Place (USN/Ret), davidplace47[at]gmail[dot]com, and Robin E. Alexander, President ATC, alexander technical[at]gmail[dot]com, for their assistance with this report, the background for which appeared in their  # 23 - 3 - 3 MARCH 2023 edition of the UNMANNED SYSTEMS NEWS (USN).
David distributes the USN, a free, comprehensive newsletter in PDF format every week or two, as well as serial news flashes, from which this NREF news update was sourced. To be included in his distribution, simply send a subscribe request to davidplace47[at]gmail[dot]com.