Altium, IPC Education Foundation, and Arduino Announce Student Electronics Design Competition
Submitted by tatwood on Thu, 08/18/2022 - 13:08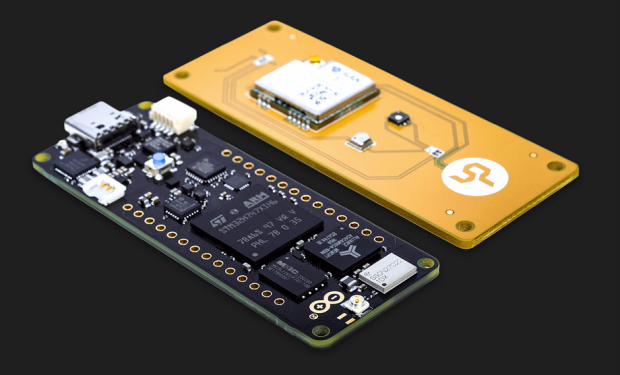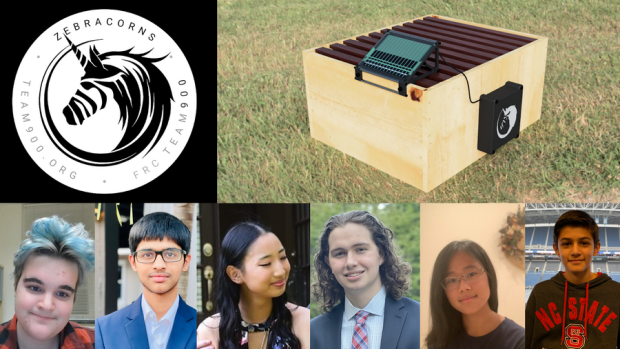 SAN DIEGO, August 17, 2022– Altium LLC, the leading printed circuit board (PCB) design software company, is partnering with the IPC Education Foundation (IPCEF) and Arduino to launch the second annual student electronics design challenge. This competition aims to engage, educate, and enhance PCB design capabilities while developing STEM solutions to environmental challenges. The "Innovation for Environmental Change 2022 International Student Design Competition" (#PCBeTheChange) engages student teams to help address common environmental concerns using Altium's educational tools with Arduino hardware.

Teams will use Altium Upverter Modular PCB design software and the Arduino Portenta H7 to create prototype designs that will improve the environment in each team's respective local area. The teams will be challenged to tackle one or more environmental concerns, such as air pollution, water quality, and solar energy capture. Over 17 countries submitted entries to last year's competition (Zebracorns, 1st Place Winners in 2021 shown in bottom image), which addressed various local environmental issues, including city traffic, shoreline erosion, bushfire detection, honey bee endangerment, and more.

Participating teams will enter the design challenge while harnessing Altium Upverter Education and the Upverter Modular tool. Altium features multiple educational initiatives designed to support high school STEM teachers and students, along with programs to support college students and industry professionals. Winning teams will be eligible to win cash prizes for each category: high school and college: $1500 (1st prize), $750 (2nd prize) and $500 (3rd prize), free access to IPC APEX EXPO in San Diego, California from January 24-26, 2023. Designs will be displayed at the IPC Design Booth; awards will be presented at the IPC APEX EXPO STEM Outreach Event. For more information, please email upverter.education[at]Altium[dot]com.