Archaeological Submersible ROV Repurposed for Salmon Aquaculture
Submitted by tatwood on Tue, 03/31/2020 - 20:14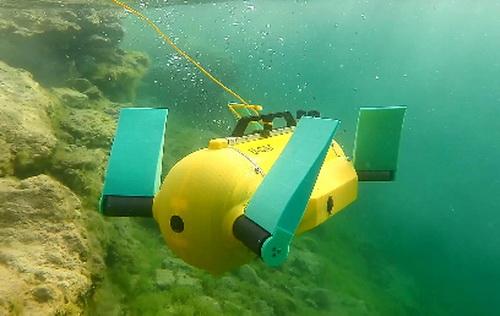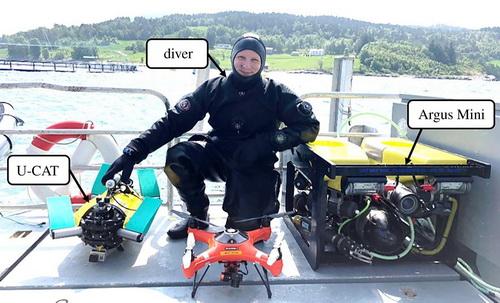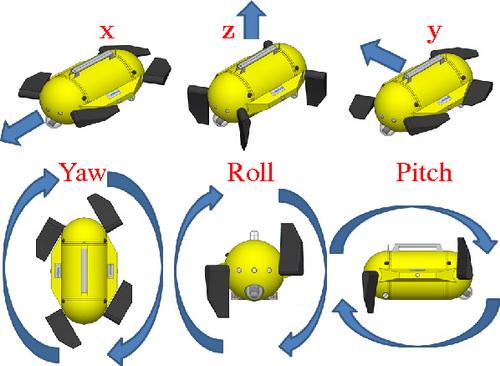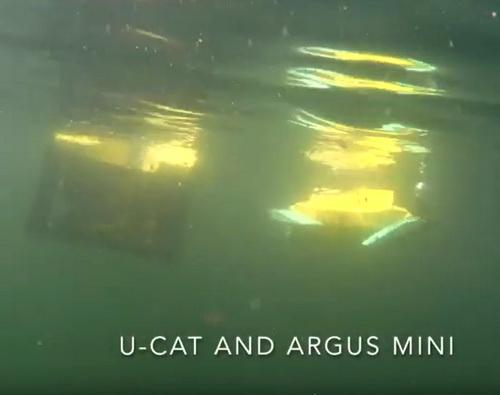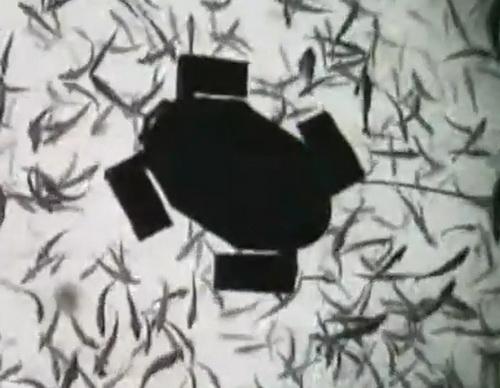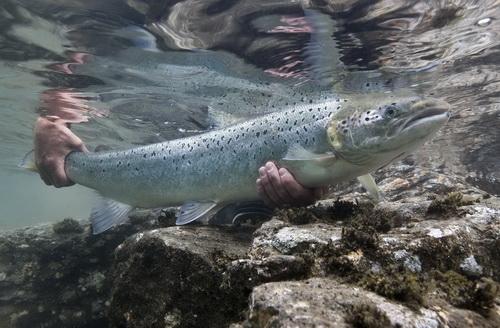 U-CAT is used in a maintenance roll to inspect expansive cages and equipment, and to observe the farmed fish population.  During tests in a sea cage containing 188,000 salmon "A significant difference in fish behaviour was found using U-CAT when compared to a thruster-driven underwater robot, Argus Mini and a human diver. Specifically, salmon were more likely to swim closer to U-CAT at a lower tailbeat frequency," said Maarja Kruusmaa, professor in Norwegian University of Science and Technology's Department of Engineering Cybernetics/ (https://www.ntnu.edu/abouthttps://www.ntnu.edu/abouthttps://www.ntnu.edu/about), and at Tallinn University of Technology. 
"The overall purpose of the experiments wasn't just to test the turtle robot, but also to investigate what characteristics robots being used in the aquaculture industry should have.  …We've found that the most crucial characteristics of the surveillance robot are its size and speed, whereas colour and motor noise hardly matter at all."
Photo credits:
1. Underwater opener, Semanticscholar.org.
2. Robots with diver, RoyalSociety.org.
3. Norwegian Salmon Pen, Norwegian SciTechNews.
4.  Motion Schematic, SemanticScholar.org.
5. U-CAT & Argus Mini backstory.
6. B&W image, Norwegianscitechnews.com.
7. Salmon Photo credit.
Our thanks to Professor Maarja Kruusmaa for the background story and color ocean photo compilation.