Army's October Convention Was Full of Armed Robots
Submitted by tatwood on Sat, 10/22/2022 - 20:24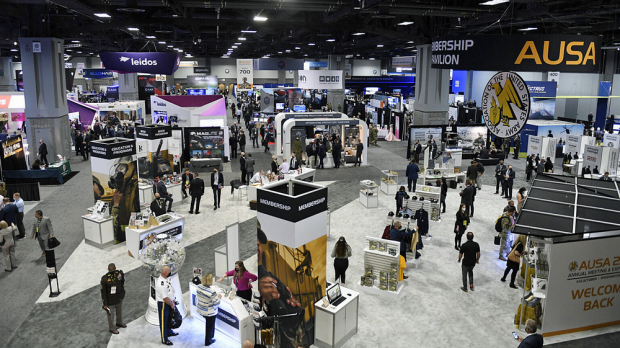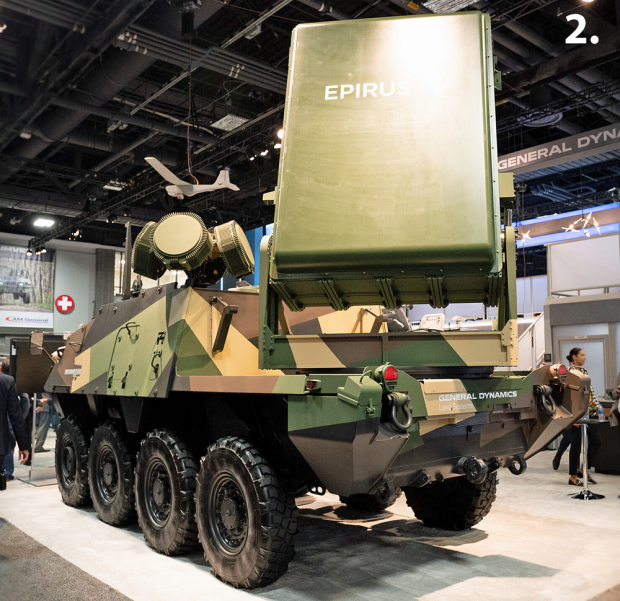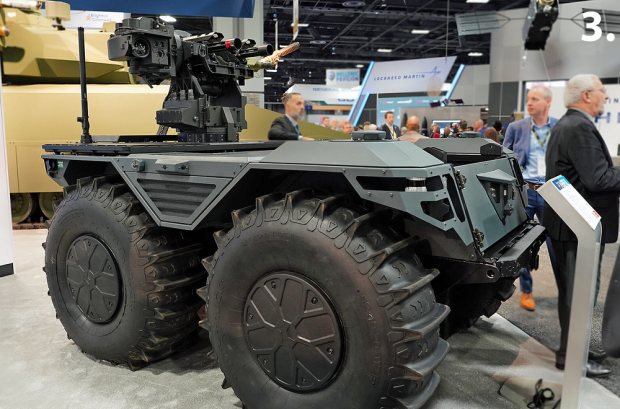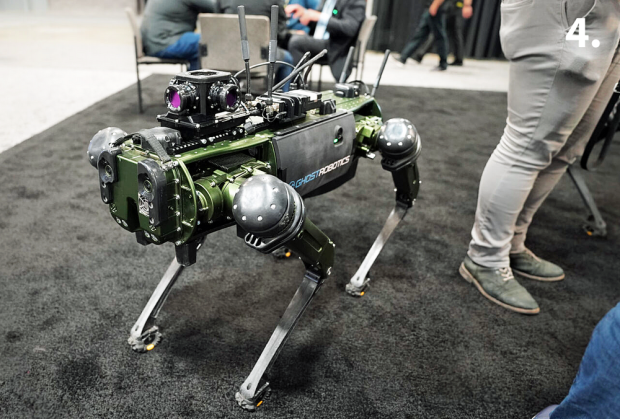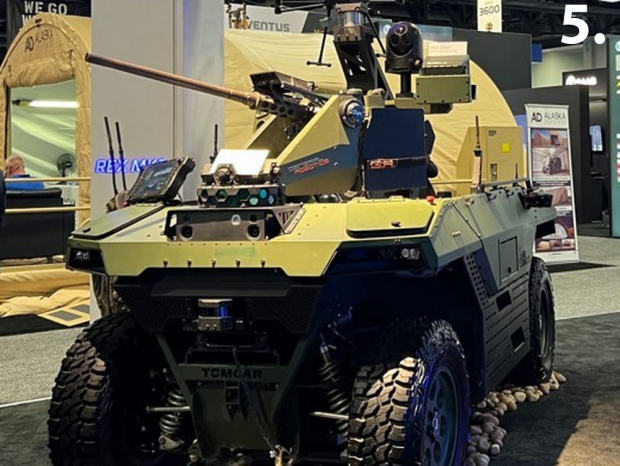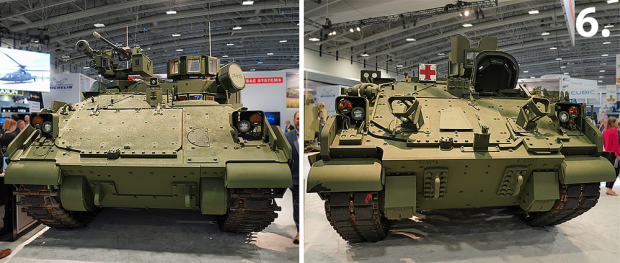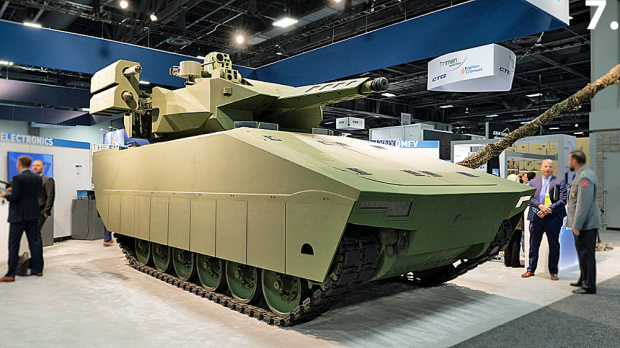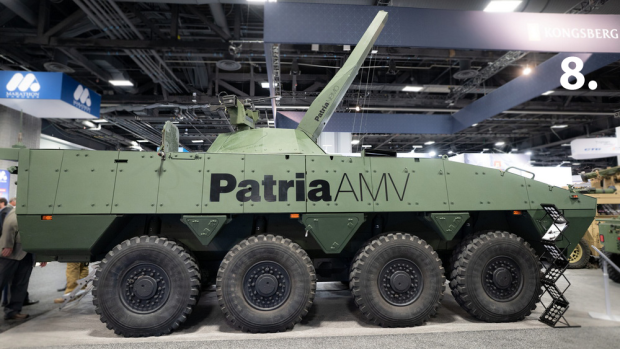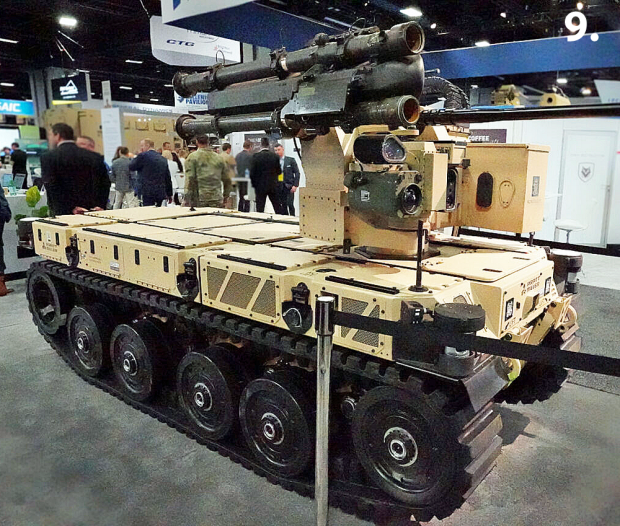 The U.S. Army may still be working out rules and concepts for using armed unmanned combat vehicles (UGVs), but a wide variety were already on sale in mid-October at the Association of the U.S. Army show.  As noted by PATRICK TUCKER and LAUREN C. WILLIAMS on Defenseone.com, the Army show included a wide variety of weapons systems, many of which can be remotely controlled or operated in semi- or fully-autonomous modes. These images represent a modest sample of the systems exhibited:

2. General Dynamics Epirus-Stryker.

3. Rheinmetall Mission Master CXT.

4. Ghost Robotics' Vision 60 robot dog.

5. Combat UGV (unidentified manufacturer)

6. BAE Systems Armored Multi-Purpose Vehicle

7. Rheinmetall Lynx optionally crewed fighting vehicle.

8. Patria, from a firm owned jointly by Finland and Norway's Kongsberg Defence & Aerospace.

9. The autonomous Pratt Miller Defense EMAV.

Sci-Fi fans may wonder that Isaac Asimov's 3 laws of robotics seem never to be mentioned in contemporary news reports on the latest lethal autonomous weapons systems.

Thanks to CDR David Place (USN/Ret), davidplace47[at]gmail[dot]com, and Robin E. Alexander, President ATC, alexander technical[at]gmail[dot]com, for their assistance with this report, the background for which appeared in their  # 22 - 15 - 21 OCTOBER 2022 edition of the UNMANNED SYSTEMS NEWS (USN).
David distributes the USN, a free, comprehensive newsletter in PDF format every week or two, as well as serial news flashes, from which this NREF news update was sourced. To be included in his distribution, simply send David a subscribe request to davidplace47[at]gmail[dot]com.