AUVSI Xponential 2021 Online Event Kicks Off!
Submitted by tatwood on Tue, 05/04/2021 - 14:06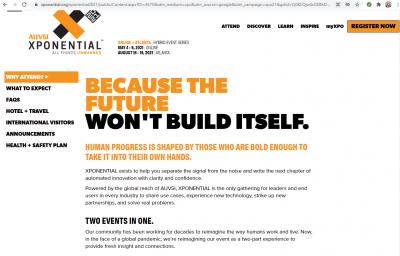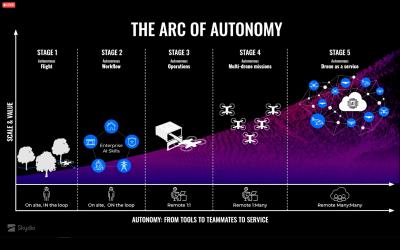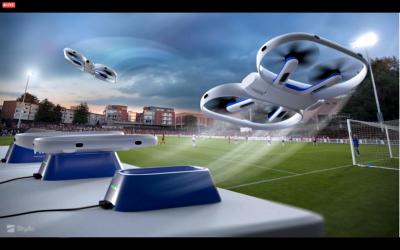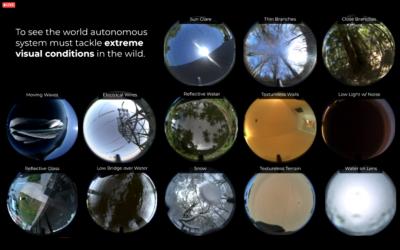 AUVSI's Xponential Conference is the signature gathering for leaders in the robotics, AI and unmanned systems industries to  share technology use cases, experience new technology and strike up new partnerships. This year's May 4 - 6 online event features hundreds of online exhibitors on the vanguard of automation and robotics. A live in-person follow-up event will held in Atlanta, August 16 - 19, 2021. You can register for the live event here.