AUVSI Xponential 2023, May 8 – 11 in Denver, CO!
Submitted by tatwood on Sun, 04/30/2023 - 22:01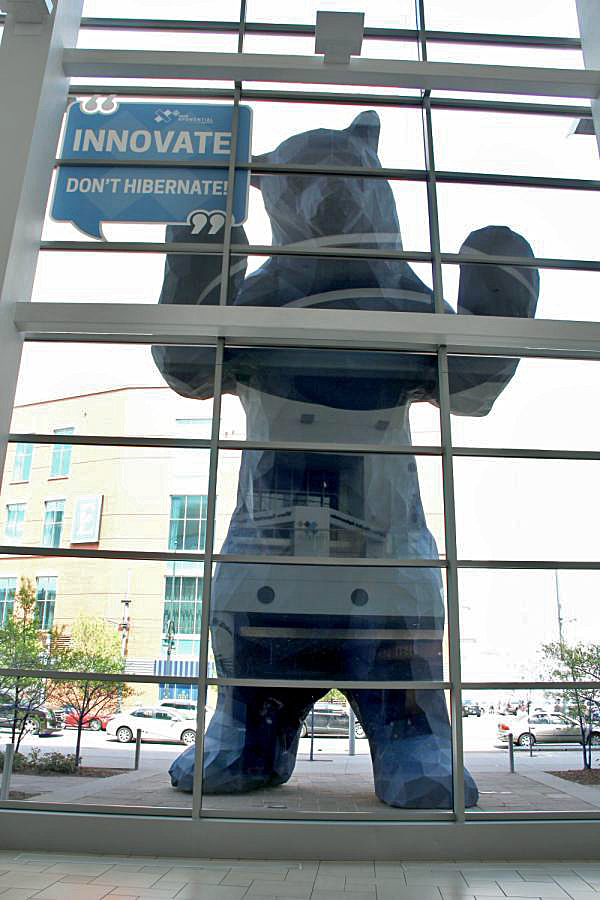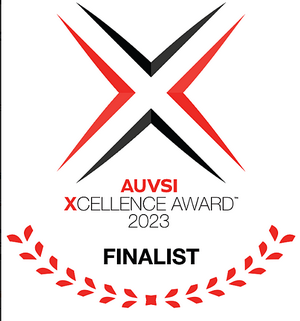 The Xponential show and convention (Xpo), features the latest uncrewed systems technologies developed by commercial businesses, academic researchers, entrepreneurs and government organizations.  Xpo is hosted this year by The Association for Uncrewed Vehicle Systems International (AUVSI) in conjunction with Messe Düsseldorf North America (MDNA). This year's Xpo theme is "Blueprint for Autonomy."

Xpo will be held at the Denver Convention Center in Denver, CO, Monday, May 8 – Thursday, May 11.  Over 600 firms will exhibit the latest uncrewed systems, land, air, sea and space.  The event also includes a host of educational presentations, seminars and workshops.

AUVSI notes: "XPONENTIAL 2023 is your chance to contribute to the next draft of the Blueprint for Autonomy. Each layer of the plan depends on the unique perspective and skills of leaders in our community. That's why we're exploring four core themes this year: the design, operationalization, integration, and safeguarding of uncrewed and robotic technology. In the XPO Hall, you'll experience the latest in uncrewed and autonomous innovation. Wander the show floor to make a new discovery or review the 2023 exhibitor list to carefully plan your visit. Powered by the global reach of AUVSI and Messe Düsseldorf North America (MDNA), XPONENTIAL is the only gathering for leaders and end users in every industry to share use cases, experience new technology, strike up new partnerships, and solve real problems."   The National Robotics Education Foundation (NREF) will be onsite, and following the event will post a comprehensive selection of annotated photos covering show highlights.
AUVSI XCELLENCE AWARDS 2023 FINALISTS

AUVSI XCELLENCE Awards are given in 6 categories:

-Academic Research
-Innovation
-Operations
-Technology
-Workforce Development
-Mission
"AUVSI is proud to present the finalists for the sixth annual AUVSI XCELLENCE Awards. The awards recognize the accomplishments of companies, organizations and individuals with a demonstrated commitment to advancing autonomy, leading and promoting safe adoption of uncrewed systems, and developing programs that use these technologies to save lives and improve the human condition. The winners will be announced during the in-person component of XPONENTIAL on Tuesday. May 9, 2023, from 1:00 - 2:00 PM on the Innovation Theater stage at the Colorado Convention Center in Denver, CO."

XCELLENCE IN WORKFORCE DEVELOPMENT FINALISTS
-DroneUp, with partner, Richard Bland College, Established the First Commercial Drone Workforce Training Program for College Credit
-Embry-Riddle Aeronautical University Worldwide and Warren College, Better Together: Producing Effective Educational Opportunities for the UAS Workforce
-Fullerton College, Fullerton Drone Lab, Drone Piloting Registered Apprenticeship
-Laurel Ridge Community College, Laurels Take Flight
-National Robotics Education Foundation NREF, National Robotics Education Foundation (NREF)

We are honored to be among the Workforce Development finalists, and look forward to covering the show for our valued readers. 
--Tom Atwood, Executive Director