Beluga Mini Drone Gains New Water Take-Off & Landing Capabilities
Submitted by tatwood on Wed, 02/15/2023 - 10:29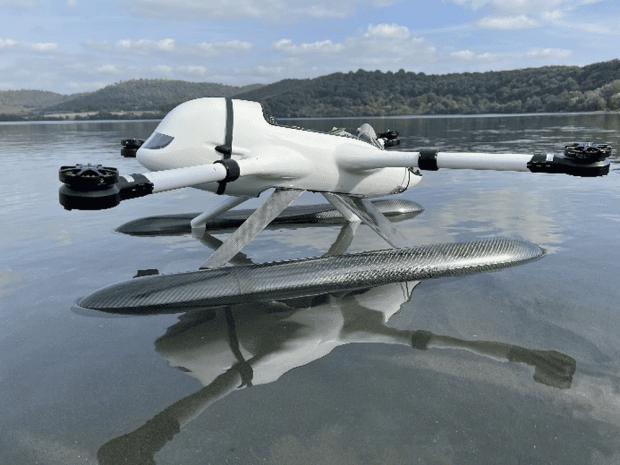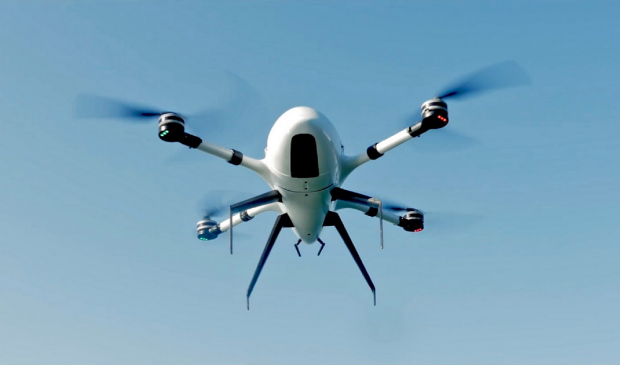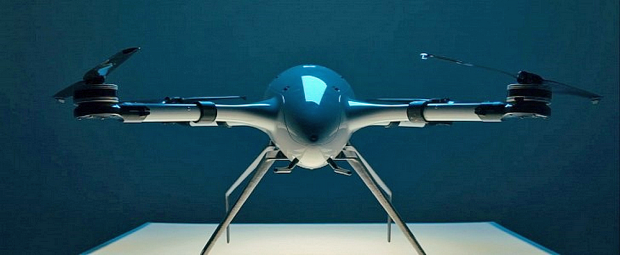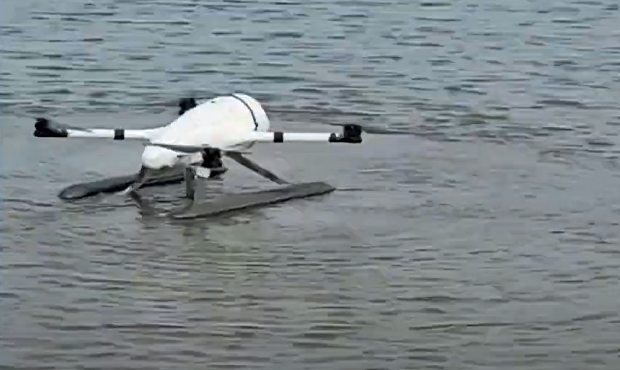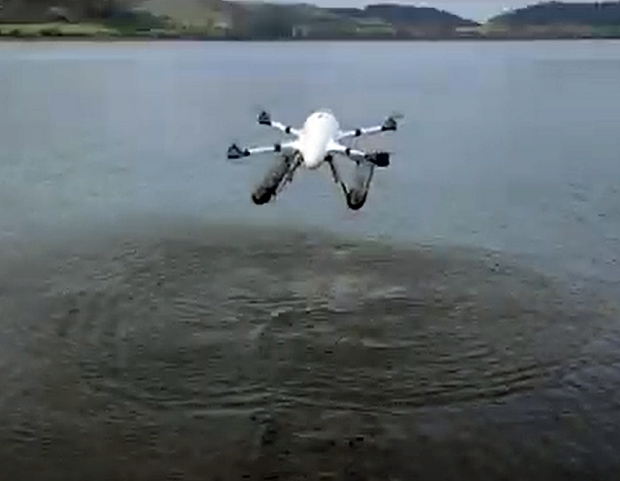 EuroLink Systems has enhanced the Beluga family of mini-drones with a water take-off and landing capability that opens-up a range of applications.  EuroLink has designed, tested and integrated various technologies into the Beluga drone platform to allow customers to choose capabilities that fit target applications.

Target apps:
-Surveillance/Reconnaissance
-Search & Rescue
-Evacuation Support Monitoring
-3D Terrain Mapping
-Critical Transport
-Security Threat Monitoring
-Situation Analysis
-Obstacle Avoidance

Key Beluga characteristics:
-60-minute endurance
-Top speed of 112 kph (70 mph)
-Max payload of 1.5 kg (3.3 lb),
-Operating Temperature range between -22 and +55 degrees Celsius (-7.6 to +131 Fahrenheit
-Water resistant, operates in ambient conditions of rain, water, snow
-Low-noise propeller/blade technology
-25 mile RLOS
-16,400 feet maximum sailing altitude
-Military and Commercial Auto Pilot options

EuroLink offers the Beluga as a lower cost, certified drone solution. Tested over three years, it has gained acceptance in TRL7 and TRL8 projects. Story and photos courtesy of Autoevolution.com and EuroLink Systems.
Thanks to CDR David Place (USN/Ret), davidplace47[at]gmail[dot]com, and Robin E. Alexander, President ATC, alexander technical[at]gmail[dot]com, for their assistance with this report, the background for which appeared in their  # 23 - 2 - 13 FEBRUARY 2023 edition of the UNMANNED SYSTEMS NEWS (USN).
David distributes the USN, a free, comprehensive newsletter in PDF format every week or two, as well as serial news flashes, from which this NREF news update was sourced. To be included in his distribution, simply send a subscribe request to davidplace47[at]gmail[dot]com.