Bishop Wisecarver LoPro Linear Motion Systems
Submitted by tatwood on Sun, 12/04/2022 - 08:27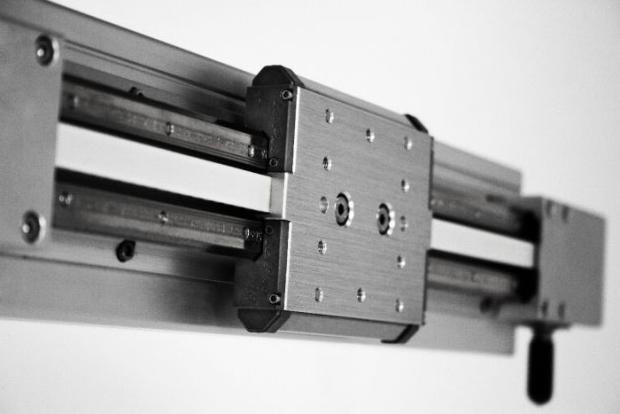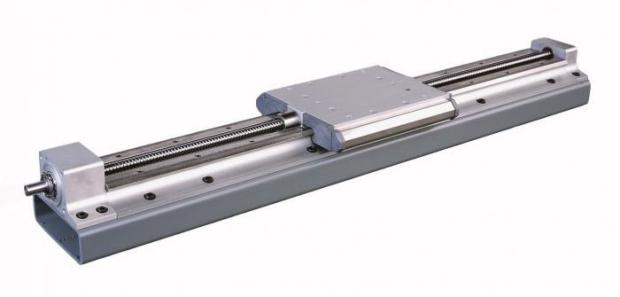 Bishop Wisecarver (BW) delivers linear motion systems for use in harsh and extreme conditions.  LoPro linear actuators are actuated linear motion systems based upon DualVee guide wheel technology designed for smooth and quiet motion over long lengths. Actuation options include the AT series belt, ANSI roller chain, lead screw, and ball screw. LoPro's low profile is achieved by mounting two lengths of hardened steel track to a low profile milled aluminum track plate. LoPro linear motion systems are available in four sizes and in belt, lead screw, ball screw and chain driven configurations, and are also available un-driven, and are designed for wood, packaging and textile machinery, as well as the clean room or laboratory.  Systems include wiper or basic wheel plates, and may be mounted or un-mounted. Support beams are available in aluminum or steel to meet application demands and to provide ease of installation. A wide variety of gantry brackets are available to form complete LoPro gantry systems. Track plate is available in single piece lengths up to 10 feet (3m), but are routinely butt-joined with a staggered track arrangement for long custom lengths.
Key features:
-Cost effective, low friction, low profile modular solution.
-Built to withstand a wide range of operating environments.
-The veeways are pre-aligned and parallel to within .002in (0.05mm).
-Belt, chain, ball screw, lead screw, or un-driven.
-4 wheel plate sizes to accommodate axial loads from 222 lbs to 3,526 lbs (988N to 15,684N).
-Corrosion resistant versions available.
-backed by BW's Signature Experience promise of expert guidance, with nearly 70 years of experience.
-LoPro QuickShip Program ships Undriven and Belt-Driven products in 1 week or less.
Watch a video on Bishop Wisecarver LoPro linear actuators here.