Boeing CAV Drone to Lift 500-Pound Payloads in Crowded Urban Airspace
Submitted by tatwood on Sun, 05/26/2019 - 20:23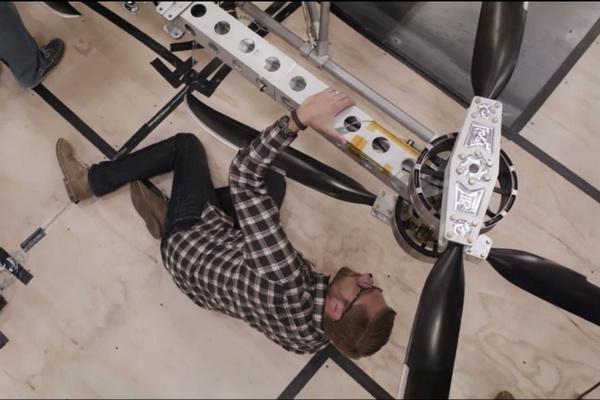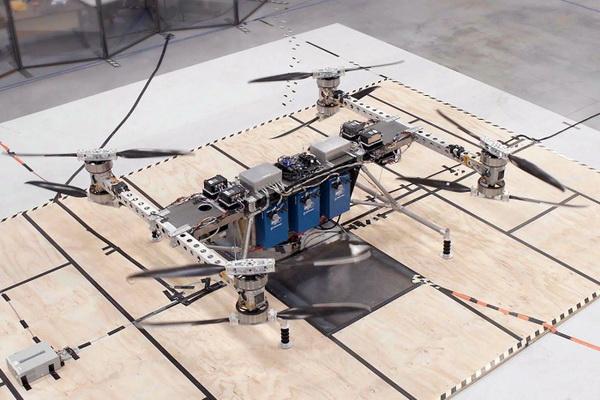 In the big picture, Boeing is maintaining its leadership aviation role developing advanced urban aircraft technologies for a new world in which autonomous systems will simplify transportation in crowded urban environments.  This will keep passengers of all ages pleasantly occupied—plans foresee immersive broadband internet access that will permit work or play while commuters are on the way.  As reported by CommercialDroneProfessional.com, "In the coming months, Boeing will continue to advance the development of the CAV with flight testing focused on forward flight, loads analysis and vehicle performance."  Lead image courtesy of Boeing via Commercial Drone Professional; 2nd & 3rd CAV photos via Gearjunkie.com.
 
Thanks to CDR David Place (USN/Ret), davidplace47[at]gmail[dot]com, and Robin E. Alexander, President ATC, alexander technical[at]gmail[dot]com, for their assistance with this report.

David offers a free, comprehensive news report on unmanned systems and robotics in PDF format that is distributed every week or two, as well as serial news flashes that are mixed in, from which this news update was sourced. To subscribe, simply email David a subscribe request. If you have the time, please note you learned of this subscription opportunity, here, and thank you for reading NREF robotics and AI news updates!