Boeing Producing MQ-25 Stingray Unmanned Tankers for Navy Carrier Ops
Submitted by tatwood on Sat, 11/19/2022 - 15:07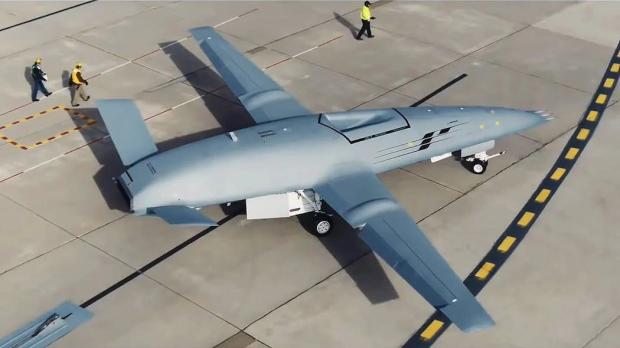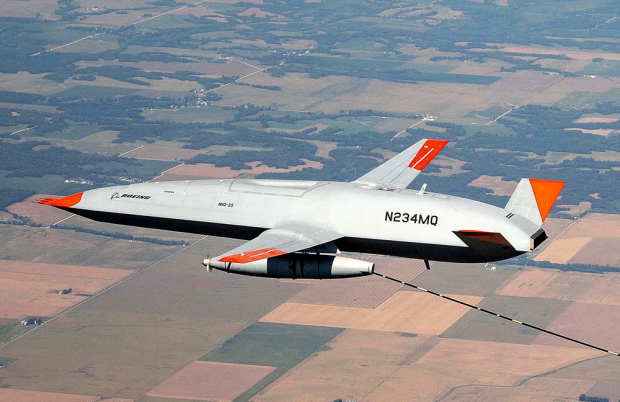 Officials of the Naval Air Systems Command at Patuxent River Naval Air Station, Md., had announced a $47.5 million order to the Boeing Co. Defense, Space & Security segment in St. Louis in late September for MQ-25 Stingray low-rate initial production lot 1 for the U.S. Navy. U.S. Navy carrier aviation experts are ordering unmanned aerial tankers from the Boeing Co. in preparation for future larger orders and eventual carrier deployment of these unmanned tanker aircraft. The Boeing MQ-25 aircraft has an advanced, customized remote I/O interface controller based from Aitech Defense Systems Inc. in Chatsworth, California. The Ai-RIO is an high density, low power rugged subsystem for vehicle platform flight control, attitude and navigation controls, servo-valve and thrust vector control (TVC), robotic motor control, video and image processing and storage, data telemetry, platform stabilization, communications and telematics, high speed data recorders, booster and launch propulsion and thruster control, remote sensor and effector monitoring. For details, see the full report at Militaryaerospace.com. Images courtesy of Boeing.
Thanks to CDR David Place (USN/Ret), davidplace47[at]gmail[dot]com, and Robin E. Alexander, President ATC, alexander technical[at]gmail[dot]com, for their assistance with this report, the background for which appeared in their  # 22 - 17 - 18 NOVEMBER 2022 edition of the UNMANNED SYSTEMS NEWS (USN).
David distributes the USN, a free, comprehensive newsletter in PDF format every week or two, as well as serial news flashes, from which this NREF news update was sourced. To be included in his distribution, simply send David a subscribe request to davidplace47[at]gmail[dot]com.