Can U.S. Pilots Trust Robot Wingmen in a Dogfight?
Submitted by tatwood on Wed, 05/15/2019 - 12:27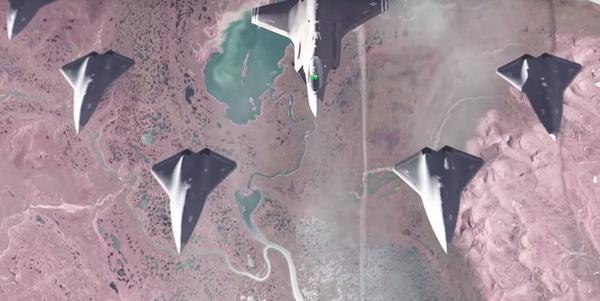 Theoretical computational scientist Kenneth Reagan had found that human chess players assisted by computers could outplay humans or computers playing on their own.  Reagan called the player-computer teams "centaurs", suggesting a certain battle prowess, and the approach, itself, was dubbed "freestyle chess."  Defenseone.com argues that freestyle chess is the strategy our military plans to use in the event of a global war. That said, the concept is being reviewed and tested by the military via the Air Combat Evolution (ACE) program.
Thanks to CDR David Place (USN/Ret), davidplace47[at]gmail[dot]com, and Robin E. Alexander, President ATC, alexander technical[at]gmail[dot]com, for their assistance with this report.

David offers a free, comprehensive news report on unmanned systems and robotics in PDF format that is distributed every week or two, as well as serial news flashes, from which this news update was sourced. To be included in his viewership, simply send David a subscribe request.