China Shows Smorgasbord of Innovative UAVs at Zhuhai Airshow
Submitted by tatwood on Sat, 10/09/2021 - 18:44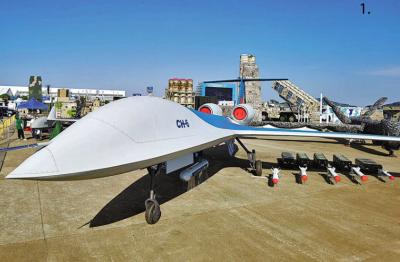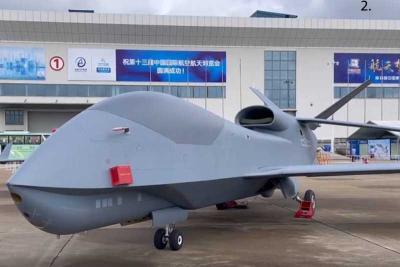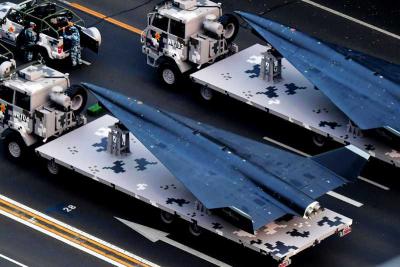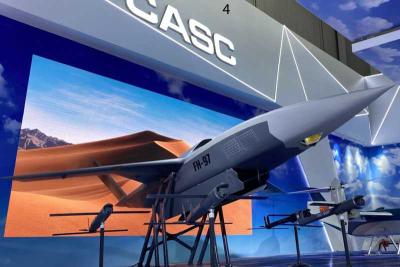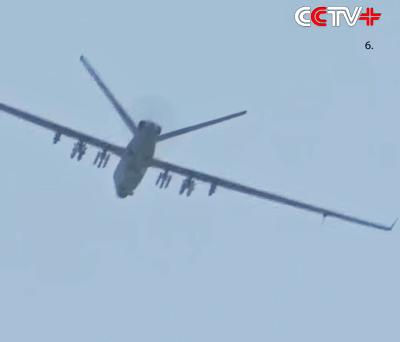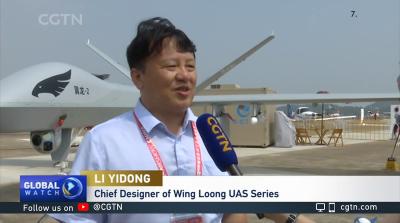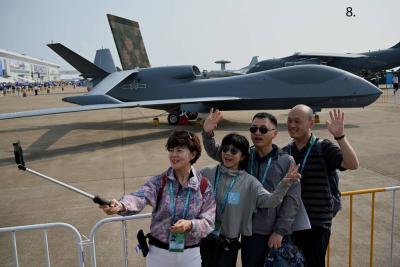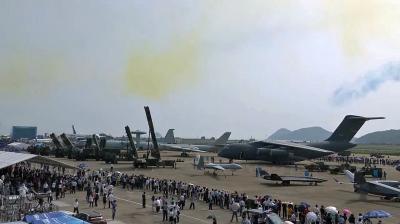 China International Aviation & Aerospace Exhibition (Airshow China) takes place biennially in Zhuhai, in south China's Guangdong Province. Airshow China 2021 was held September 28 - October 3, and featured latest aircraft, aviation products, trade talks, technological meetings in addition to aerial displays. Airshow China has been successfully held for 12 sessions in a row since 1996. Check out the newest generation of Chinese drones in this photo gallery derived from assorted online public domain sources. 
Captions:
1. The CH-6 UCAV made its public debut at the Zhuhai Air Show. (China Daily).
2. Two WZ-7 HALE UAVs were on display, including this PLAAF example (CCTV).
3. China showed the WZ-8, to be launched from the H-6N bomber in 2019 (Xinhua).
4. Mock-up of the Valkyrie-like FH-87 UAV from CASC (Chinese Internet).
5. Tian Ying, or Sky Hawk, series, a X-47B Knockoff at Zuhai Airshow.
6. GJ-2 drone.
7. Li Yidong, chief designer of the Wing Loong UAS Series.
8. WZ-7 high altitude recon drone  Noel Celis AFP via Getty Images.
9. One corner of the massive event grounds.
For more detail on the event, please see the report at Shephard Media. See also video of the latest Chinese aviation tech at https://www.youtube.com/watch?v=vtlFGzWHQew.
Thanks to CDR David Place (USN/Ret), davidplace47[at]gmail[dot]com, and Robin E. Alexander, President ATC, alexander technical[at]gmail[dot]com, for their assistance with this report, the background for which appeared in their  # 21 - 25 - 8 OCTOBER 2021 edition of the UNMANNED SYSTEMS NEWS (USN).
David distributes the USN, a free, comprehensive newsletter in PDF format every week or two, as well as serial news flashes, from which this NREF news update was sourced. To be included in his distribution, simply send David a subscribe request to davidplace47[at]gmail[dot]com.