The CIA's Robot Fish "Charlie"
Submitted by tatwood on Wed, 05/25/2022 - 10:42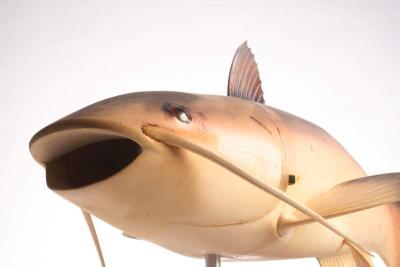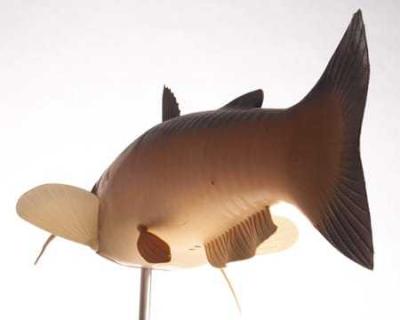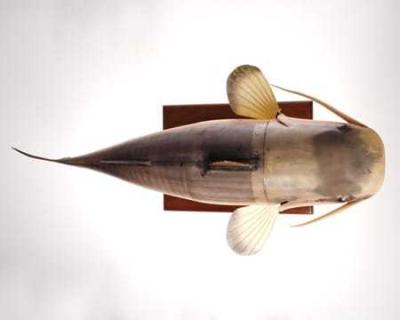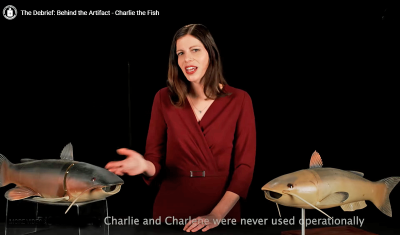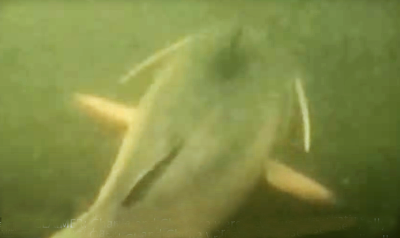 The CIA's Artifacts department recently released a profile of a robot fish named "Charlie" that was designed by the agency to gather intelligence. Though never used operationally, it is a good example of a STEM-based engineering project.

CIA's Office of Advanced Technologies and Programs developed the unmanned underwater vehicle (UUV) fish to study aquatic robot technology. Some of the specifications used to develop "Charlie" were:
-speed
-endurance
-maneuverability
-depth control
-navigational accuracy
-autonomy
-communications status

The UUV fish contains a pressure hull, ballast system, and communications system in the body and a propulsion system in the tail. It is controlled by a wireless line-of-sight radio handset. It measured 61 cm (L) x 28 cm (W) x 18 cm (H).  Some of Charlie's capabilities included maneuverability, speed and depth control, autonomy, and radio communications. Charlie was controlled by a radio handset. When deployed into a river, the robotic fish could swim upstream and collect a water sample, bring it back to the CIA. It could provide information on nuclear run off, biochemical agents in the water, and more. Watch a video, and click here for further details.

Thanks to CDR David Place (USN/Ret), davidplace47[at]gmail[dot]com, and Robin E. Alexander, President ATC, alexander technical[at]gmail[dot]com, for their assistance with this report, the background for which appeared in their # 22 - 9 - 20 MAY 2022 edition of the UNMANNED SYSTEMS NEWS (USN).
David distributes the USN, a free, comprehensive newsletter in PDF format every week or two, as well as serial news flashes, from which this NREF news update was sourced. To be included in his distribution, simply send a subscribe request to davidplace47[at]gmail[dot]com.