Citadel Defense to Supply 'Titan' Counter-Small UAS Tech to Gov't Client
Submitted by tatwood on Tue, 02/02/2021 - 12:29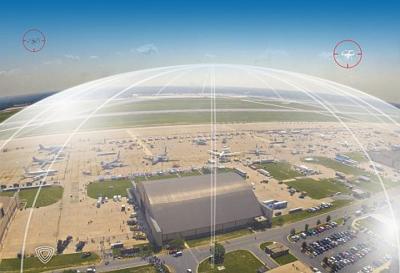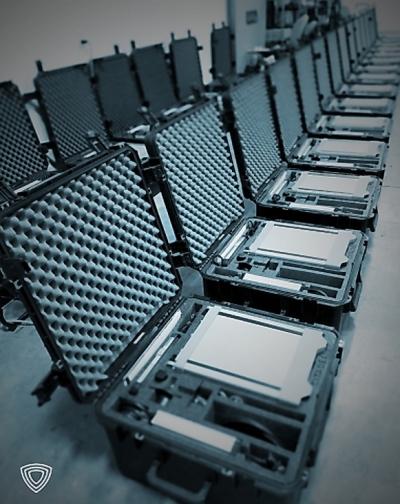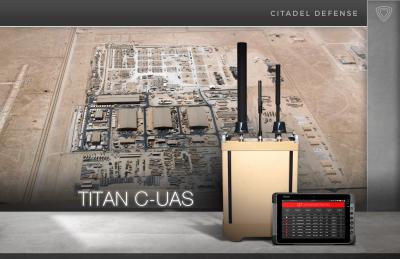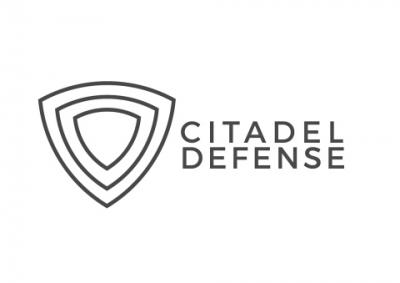 Citadel Defense has entered into an agreement with an undisclosed U.S. government customer to provide the company's Titan counter-drone platform to help defend assets such as military installations, ships and vehicles. Citadel was chosen following an evaluation of two dozen competitive C-UAS systems. Adversaries are becoming increasingly sophisticated and legacy C-UAS systems are being challenged on a growing basis.

Titan reportedly demonstrated technical superiority across threat scenarios that included drone swarms. The Citadel Defense Titan system, which is depicted as a virtual protective dome, detects approaching drones and classifies whether there is a single unit or a swarm, and reports this in real time to its operators, which can be military, governmental or commercial users. The system uses sophisticated electronic countermeasures to induce the drone to land or return to its home base. Enabling technologies include a mix of machine learning algorithms, artificial intelligence and "software defined hardware technology" that rapidly identify airborne intruders before they pose a threat. For details, please visit Businesswire.com.

Thanks to CDR David Place (USN/Ret), davidplace47[at]gmail[dot]com, and Robin E. Alexander, President ATC, alexander technical[at]gmail[dot]com, for their assistance with this report, the background for which appeared in their  # 21 - 2 - 29 JANUARY 2021 edition of the UNMANNED SYSTEMS NEWS (USN).
David distributes the USN, a free, comprehensive newsletter in PDF format every week or two, as well as serial news flashes, from which this NREF news update was sourced. To be included in his distribution, simply send David a subscribe request to davidplace47[at]gmail[dot]com.