A Closer Look: Hitec's New Sensors and Electronics
Submitted by tatwood on Sat, 05/28/2022 - 13:42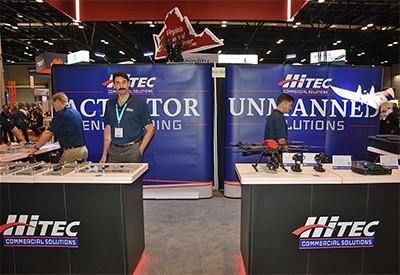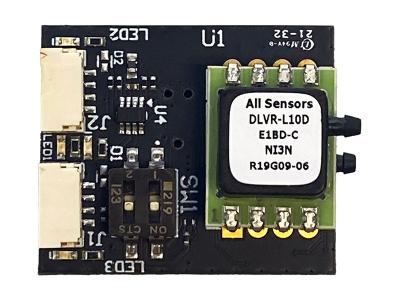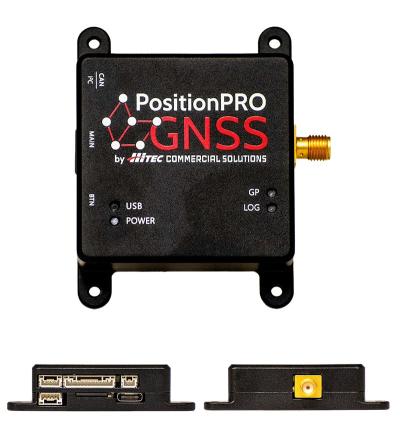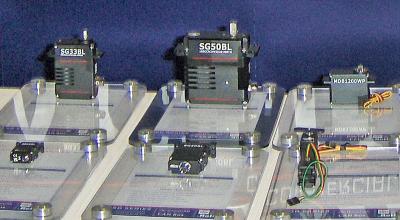 At this year's Xponential 2022 event in Orlando, FL, Hitec exhibited products ranging from their well-known actuators to their advanced drone systems, but of special interest were the company's newest American-made and marketed sensors and electronics.

On display at the show were Hitec's HCS122121 Airspeed Sensor, available in wide pressure ranges with low drift. Also shown was Hitec's PositionPRO GNSS Receiver, which offers "survey-grade PPK/RTK performance."

The company's industrial SG series of programmable actuators were also showcased. Engineered with heavy-duty, high response technology and magnetic encoder position sensors, the five available sizes of this actuator class range from 10 mm to 50 mm, and can operate on CAN, DroneCAN, PWM and RS-485 protocols, as well as wide voltage ranges. Founded in 1973, Hitec designs and produces sensors, actuators and radio control components for several applications and demands to meet the needs of professional markets and RC hobby enthusiasts.  For additional details on Hitec's products, please visit the Hitec website. This story was originally posted on Kerrwil Media's Robotics-World, where additional breaking robotics news is constantly updated—check it out!