Commercial UAV Expo Americas 2021 Takes Place in Las Vegas Sept. 7-9
Submitted by tatwood on Mon, 07/05/2021 - 15:04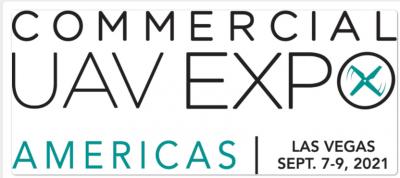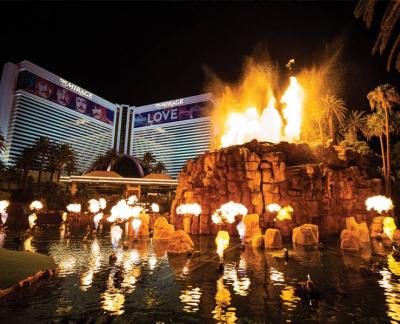 Commercial UAV Expo Americas is North America's leading trade show and conference focusing on the integration and operation of commercial UAS with more exhibitors than any other commercial drone event. This year's event will take place September 7-9 at The Mirage in Las Vegas, Nevada. On Sept. 7, there will be pre-conference demos and workshops. Sept. 8-9 will include conference programming and exhibits. The conference program addresses such topics as disruptive UAS technologies, the regulatory landscape, safe integration of UAS into the airspace, and challenges and opportunities presented by COVID-19. Vertical industry sessions will address the challenge and opportunities unique to each industry, as well as best practices for safe and effective drone integration and operations.

Commercial UAV Expo Americas is presented by Commercial UAV News and organized by Diversified Communications, a global event producer that also organizes Commercial UAV Expo Europe (Amsterdam, The Netherlands), GeoBusiness Show (London, UK), and Geo Week which is comprised of International Lidar Mapping Forum, SPAR 3D Expo & Conference and AEC Next Expo & Conference.

Thanks to CDR David Place (USN/Ret), davidplace47[at]gmail[dot]com, and Robin E. Alexander, President ATC, alexander technical[at]gmail[dot]com, for their assistance with this report, the background for which appeared in their  # 21 - 16 - 26 JUNE 2021 edition of the UNMANNED SYSTEMS NEWS (USN).
David distributes the USN, a free, comprehensive newsletter in PDF format every week or two, as well as serial news flashes, from which this NREF news update was sourced. To be included in his distribution, simply send David a subscribe request to davidplace47[at]gmail[dot]com.