Critical Need to Expand U.S. STEM Education
Submitted by tatwood on Wed, 07/13/2022 - 12:46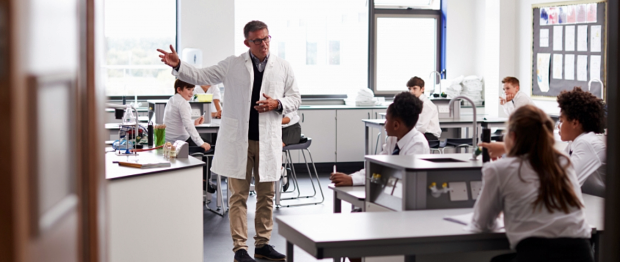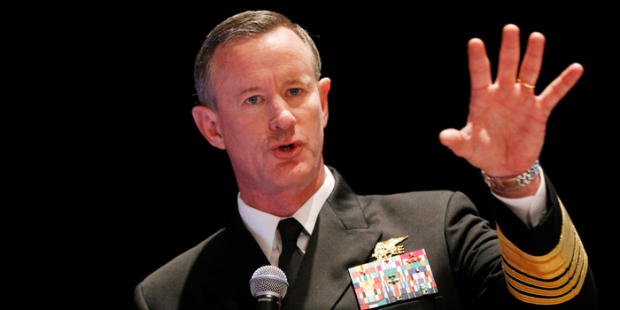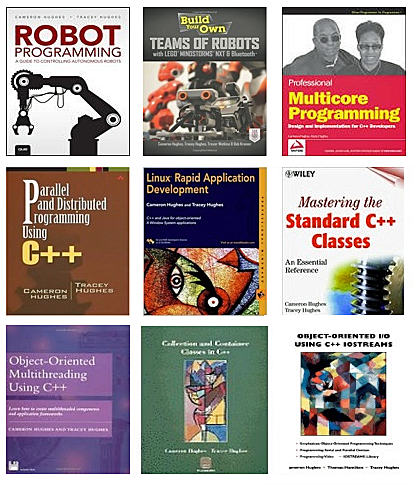 Retired Adm. William McRaven, a former US Navy SEAL commander and head of US Special Operations Command recently stressed that K-12 education is vital to US national security. "Unless we are giving opportunity and a quality education to the young men and women in the United States, then we won't have the right people to be able to make the right decisions about our national security," McRaven said.

As reported by the Center for Strategic & International Studies (CSIS), "the United States needs to reinvigorate its STEM (science, technology, engineering, mathematics) education system if it is to compete successfully in the 21st century. STEM proficiency has been declining in America since the 1980s, threatening the nation's continued technological leadership. Particularly as emerging technologies such as quantum computing and artificial intelligence (AI) are set to put STEM proficient nations on the highway to innovation-based competitiveness, the U.S. cannot afford to fall behind.

"America's national security, which is tightly coupled with its economic competitiveness abroad, requires strong capability in STEM fields. But with fewer students choosing to pursue degrees in STEM subjects, experts fear a looming shortage of skilled STEM educators. They call for renewed investment in the nation's STEM education system.

"If the U.S. is to retain its historical preeminence in science and technology, economic projections show there is a need for approximately one million more STEM professionals than the U.S. will produce at the current rate over the next decade.
"To begin tackling this issue, in January of 2022, Rep. Hayes and Rep. McKinley introduced the Supporting STEM Learning Opportunities Act (H.R. 6521). This bill is aimed at providing increased funding to STEM education to develop a robust homegrown workforce, provide students with experiential learning programs, and build the STEM workforce pipeline for young women and students of color."

Our thanks to Tracey and Cameron Hughes, founders of CTEST Laboratories and authors of multiple books on STEM-related robot programming, for their assistance with this news update. CTEST Laboratories is a non-profit facility dedicated to the applied research and development of epistemological software systems with a particular focus on environmental monitoring, robotics, and embedded knowledge inference devices. Lab photo courtesy of Monkey Business/Adobe Stock.