DARPA Announces Underground Warfighter Robotics Challenge!
Submitted by tatwood on Fri, 09/28/2018 - 13:30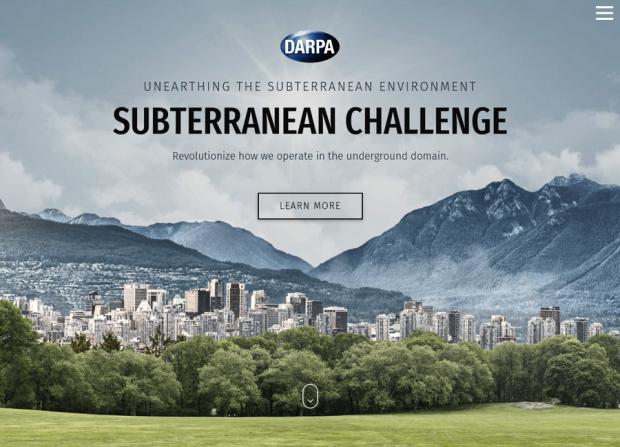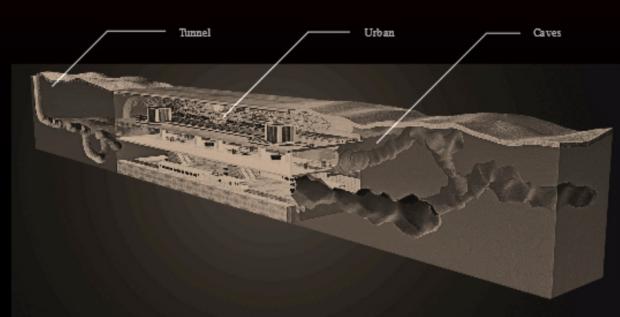 The DARPA competition takes place on two tracks: the systems track, in which teams develop and demonstrate physical systems for live competitions; and a virtual track, in which teams develop software and algorithms to compete in simulated environments. Participants will compete for more than $3 million across four events. DARPA will award $2 million to the winner of the systems track and $750,000 to the winner of the virtual track. 
A final event in the fall of 2021 will combine all three types of subterranean  environments.  Underground illustration courtesy of Carnegie Mellon University, http://subt-explorer.org/.
Challenge Schedule
Registration opens August 15, 2018
Challenge Competitors Day, Fall 2018
Tunnel Circuit, Fall 2019
Urban Circuit, Spring 2020
Cave Circuit, Fall 2020
Final Event, Fall 2021

Background on the CMU Subterranean Challenge team is available at http://subt-explorer.org/.