Elroy Air Unveils Prototype Autonomous eVTOL Bush Plane
Submitted by tatwood on Sun, 03/13/2022 - 13:24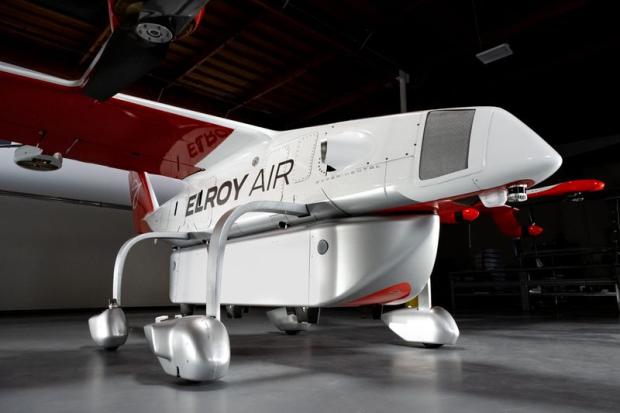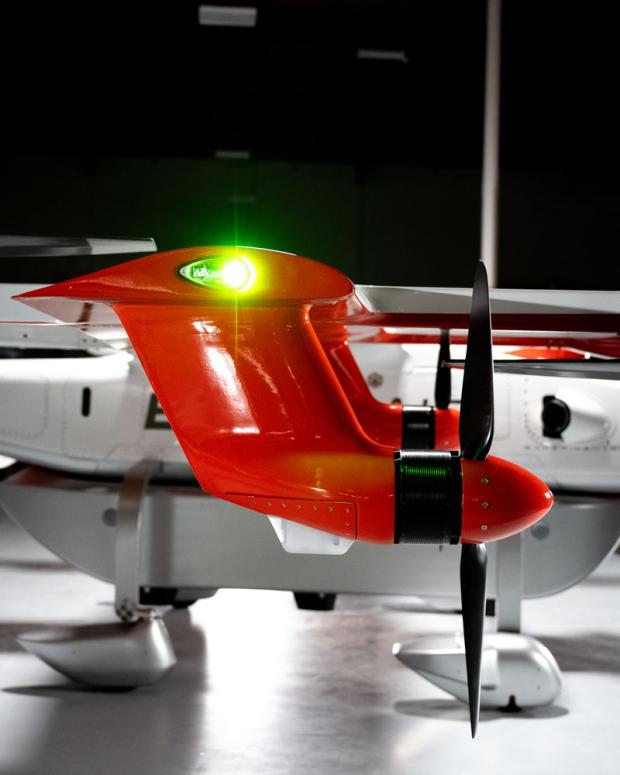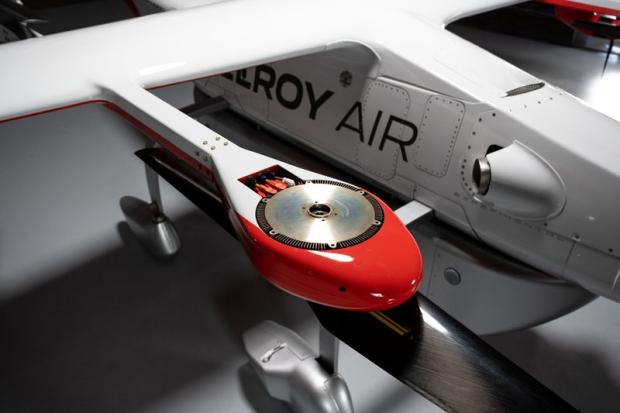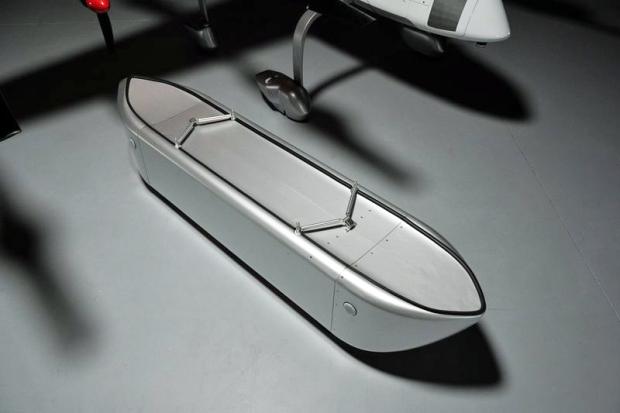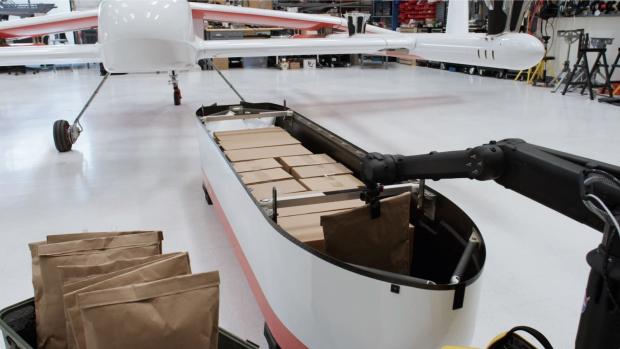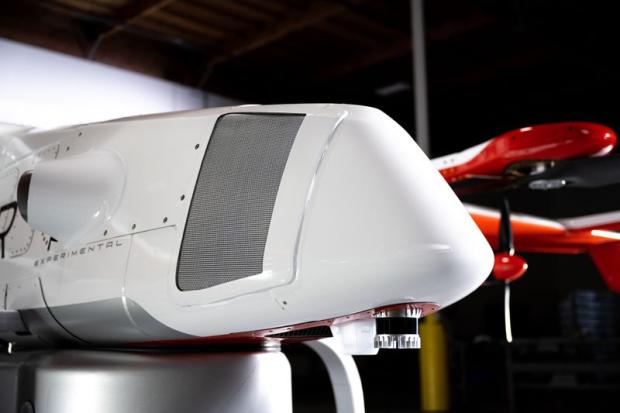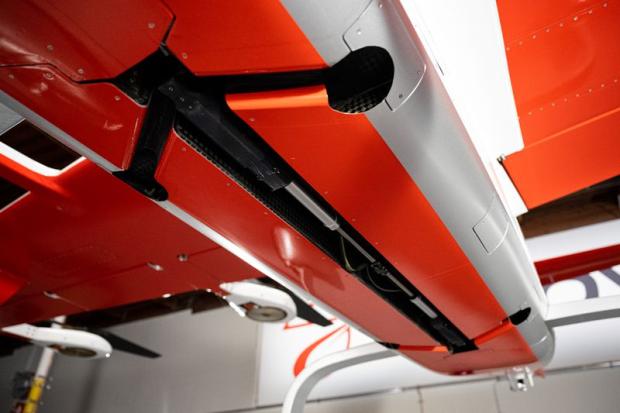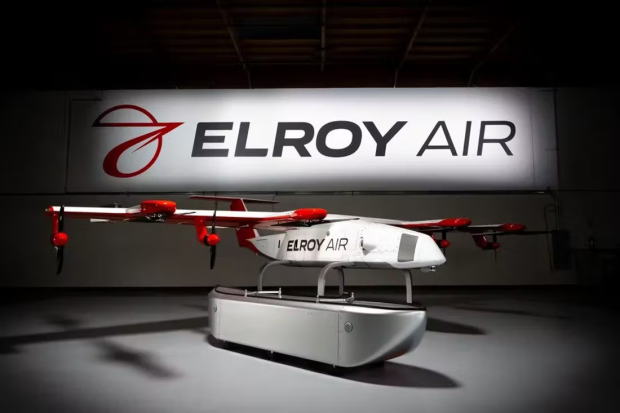 Chaparral is an unmanned electric vertical take-off and landing (eVTOL) bush plane that switches between hovering and forward flight using eight vertical fans and four swiveling propellers. Hybrid-electric power provides a range of 300 miles with a payload of 300-500 pounds. The underslung payload pod can be picked up and released at its destination autonomously. Photos and story courtesy of Elroy Air via Military & Aerospace Electronics and Theverge.com.

Thanks to CDR David Place (USN/Ret), davidplace47[at]gmail[dot]com, and Robin E. Alexander, President ATC, alexander technical[at]gmail[dot]com, for their assistance sourcing this report, the background for which appeared in the # 22 - 3 - 11 MARCH 2022 edition of the UNMANNED SYSTEMS NEWS (USN).
David distributes the USN, a free, comprehensive newsletter in PDF format every week or two, as well as serial news flashes, from which this NREF news update was sourced. To be included in his distribution, simply send a subscribe request to davidplace47[at]gmail[dot]com.