Epirus Announces High-Power Electronic Warfare Microwave System
Submitted by tatwood on Wed, 02/16/2022 - 21:03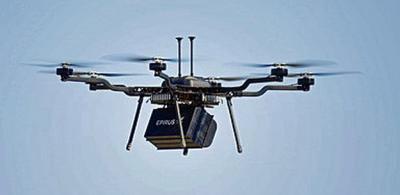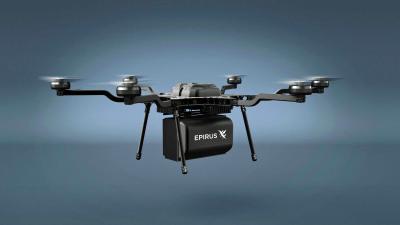 Epirus, pioneers of the world's most powerful phased array, announced today the introduction of Leonidas Pod, a first-to-market, solid-state, multiple shot high-power microwave (HPM) system and the latest addition to the company's suite of advanced electronic warfare (EW) solutions.

Epirus' Leonidas family of products utilize software-defined HPM technology to unlock unprecedented EW capabilities. Leonidas ground-based systems allow for defensive 360-degree forward operating base protection from incoming threats. The newly introduced Leonidas Pod enables a range of mission capabilities and, with multiple mount options to maximize portability, can advance directly to the threat environment. With Leonidas deployed alongside a drone-mounted Leonidas Pod, the systems work in unison to achieve greater power and range and create a layered defense force field. At its most recent demonstration, Leonidas successfully disabled an outboard ship motor, cementing the system's broader counter-electronics capabilities and accelerated vessel-stop effects for enhanced maritime support.

In December 2021, the company was awarded a multi-million-dollar contract from the Defense Advanced Research Projects Agency's (DARPA) to develop software that enables more accurate prediction of electromagnetic waveform behaviors. Read more on Businesswire.com.