Five Inspirational Youth receive Canadian National Award for Leadership in STEAM
Submitted by tatwood on Wed, 05/25/2022 - 15:27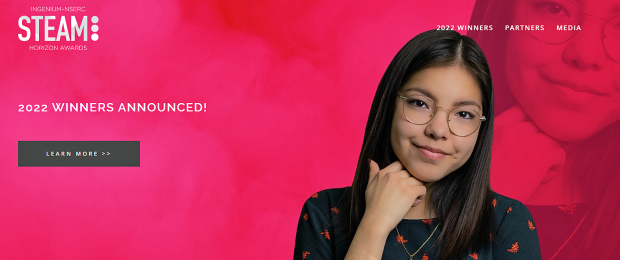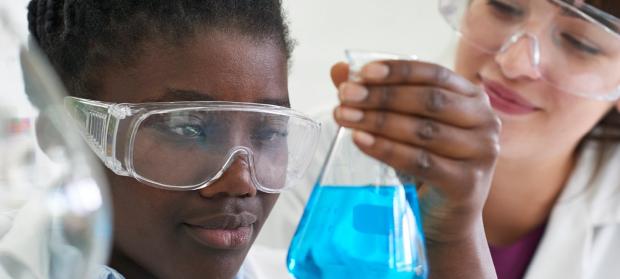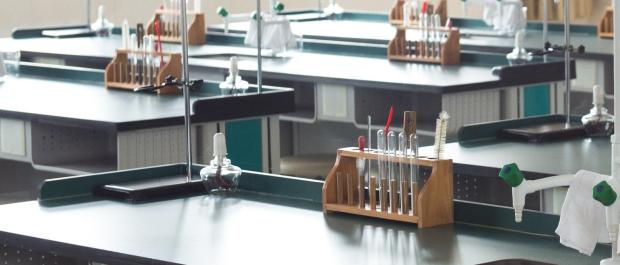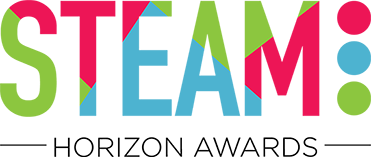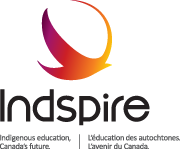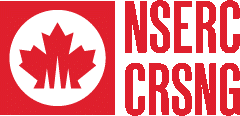 OTTAWA, ON, May 25, 2022 /CNW/ - Ingenium is thrilled to recognize five inspirational Canadian youth who have made positive changes in their community using science, technology, engineering, arts and mathematics (STEAM). From mentoring others in robotics, to authoring research papers on environmental issues, or developing nationally-recognized science fair projects, these teens are innovators and demonstrated leaders.
Congratulations to the 2022 Ingenium-NSERC STEAM Horizon Awards winners:
- Avery Parkinson, Ottawa, Ontario;
- Ispeeta Ahmed, Antigonish, Nova Scotia;
- Jai LaBelle, Calgary, Alberta;
- Kiana Mercredi, Winnipeg, Manitoba; and
- Sarvnaz Ale Mohammad, Richmond Hill, Ontario.
"NSERC is a proud partner of the Ingenium-NSERC STEAM Horizon Awards because we know the future of Canadian science and engineering is in the hands of outstanding young people. The remarkable students we're celebrating today have shown ingenuity, ambition, and leadership – the qualities of individuals who go on to change lives and communities for the better through their vision and hard work. On behalf of the Natural Sciences and Engineering Research Council of Canada, congratulations to each of this year's winners of the Ingenium-NSERC STEAM Horizon Awards."  --Danika Goosney, Vice-President, Research Grants and Scholarships, the Natural Sciences and Engineering Research Council of Canada (NSERC)

For more information, please contact Scholarships and Fellowships Division, NSERC:
Email: schol@nserc-crsng.gc.ca
Tel.: 613-995-5521
Fax: 613-996-2589