Future Robots' Service Bots Making a Splash at 2018 Olympics & Vegas CES
Submitted by tatwood on Tue, 12/26/2017 - 15:58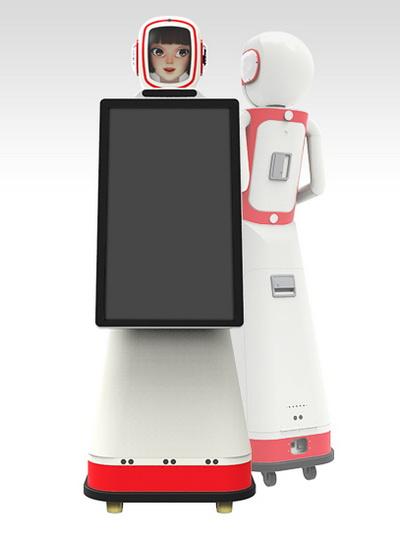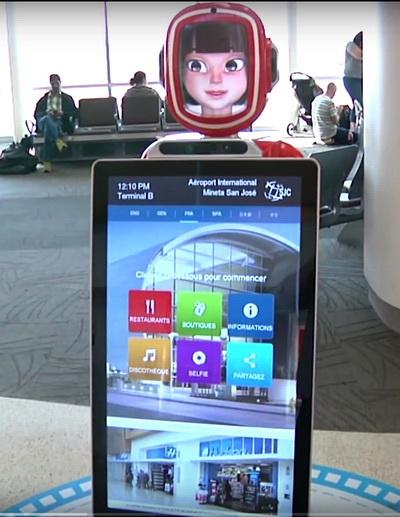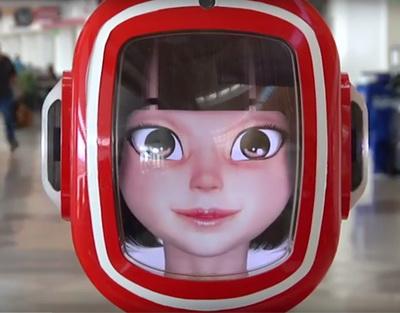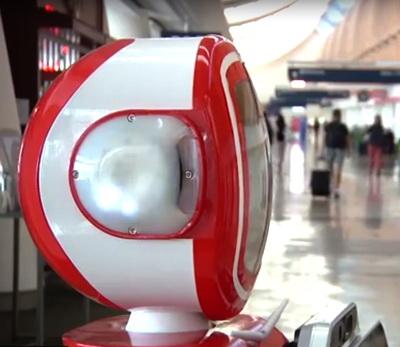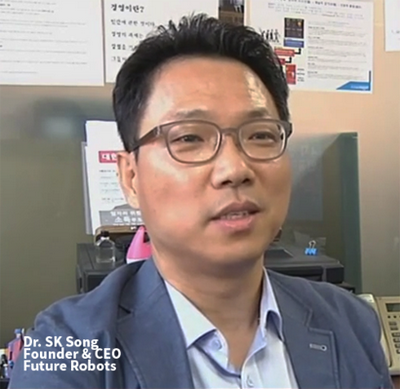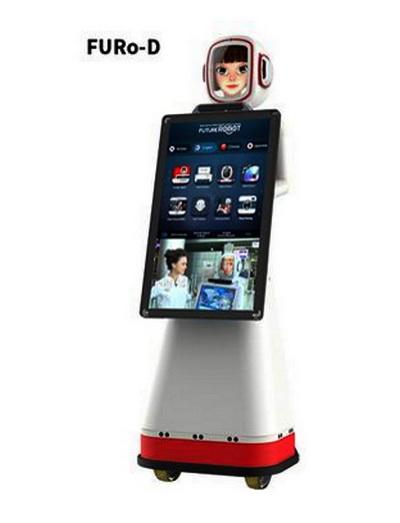 The development of these interactive robots was led by Dr. SK Song, founder and CEO of Future Robots.  Travelers, shoppers and business guests can interact in 6 languages using the 32-inch touch screen. Future Robots' service robots will subsequently greet and guide attendees at the Olympics, February 9 – 25, 2018, in South Korea.  This will put these robots in front of 300+ million viewers worldwide, quite a marketing introduction.
Read Tom's report, here. 
A note to our valued site viewers:  www.AsianRoboticsReview.com is the last word in developing AI, robotics and machine intelligence in Asia—we recommend that our readers subscribe to this excellent free service. Images courtesy of Future Robots via AsianRoboticsReview.com.