Global First: Autonomous Drone EH216-S Gets Approval To Fly With Passengers
Submitted by tatwood on Sun, 10/22/2023 - 11:20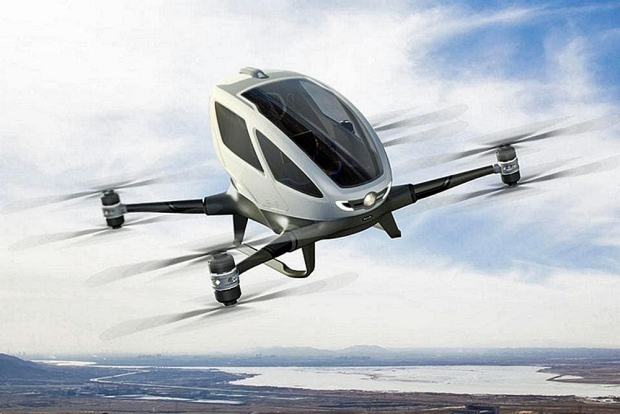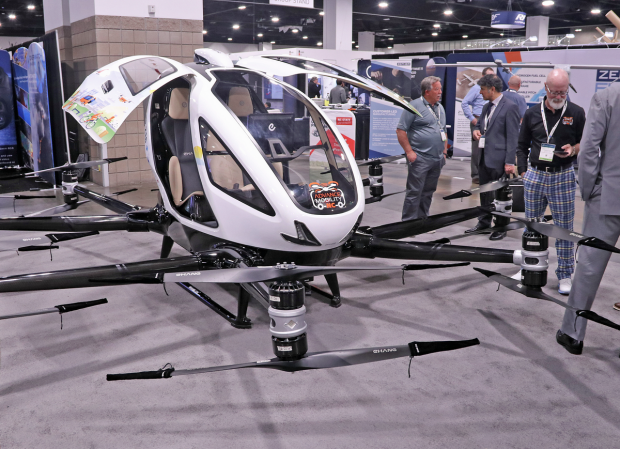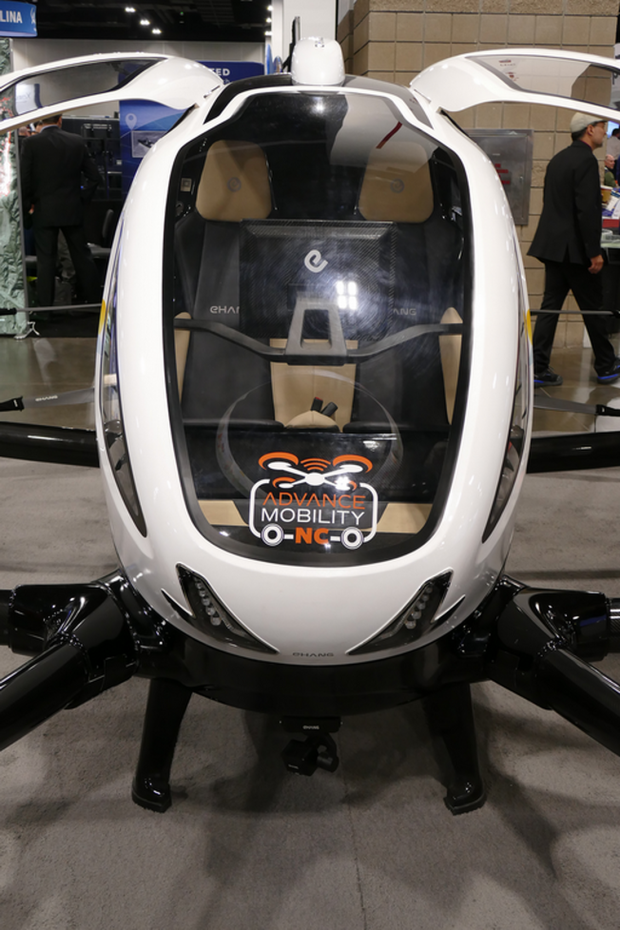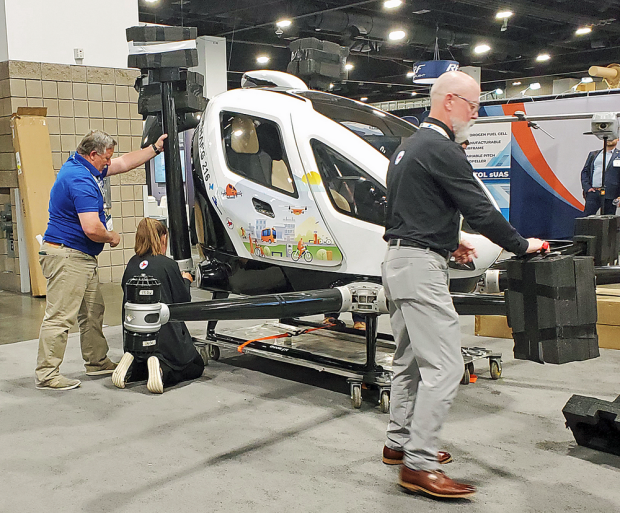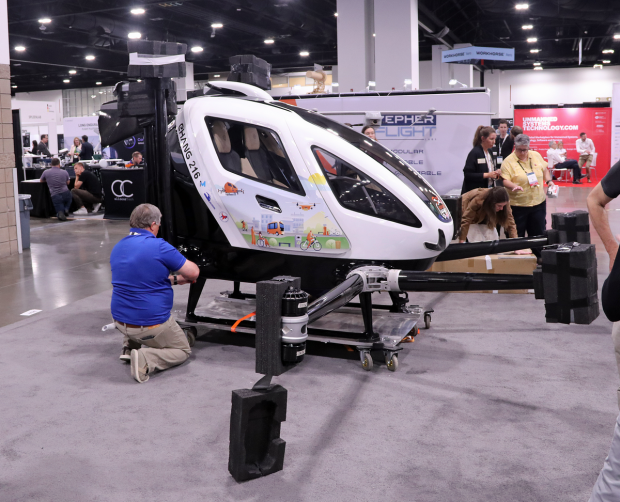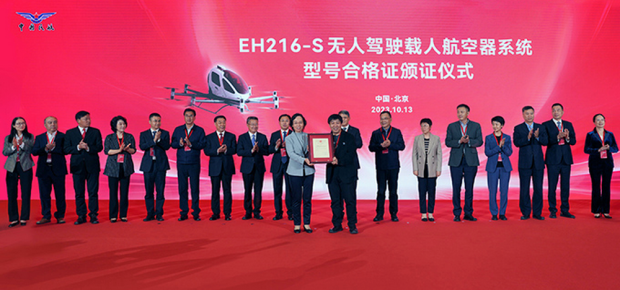 Forbes.com has reported that in a global first, an autonomous passenger drone has received safety and airworthiness approval and will soon launch commercial operations: carrying passengers in the air via an unmanned quadcopter. The craft is the EHang 216-S, which takes off vertically, can fly two passengers up to 30 kilometers or 19 miles at 130 kph, or 81 miles per hour, and produces no emissions thanks to its electric-only engine.  According to EHang, the certification process included 500 specific tests and more than 40,000 test flights. If accurate, that would mean EHang flew the EH216-S 40 times/day during the 1,000-day testing process, or more if the company took weekends off. That's a huge number, likely spread over multiple test aircraft and including extremely short hops as well as longer flights.

"We will launch commercial operations of the EH216-S unmanned eVTOLs, prioritizing safety above all," Huazhi Hu, the founder, chairman and CEO of EHang said in a statement. "Our self-developed EH216-S passenger-carrying UAV system has finally met high expectation to secure the first TC [Chinese "type certificate"] in the global eVTOL industry, marking a significant chapter in civil aviation history." Watch a vdieo, here.

Vehicle details photographed by Lucien Miller, https://innov8tivedesigns.com, and Tom Atwood at the AUVSI 2023 Denver Xponential. See more of the technology exhibited at the Denver Xponential in NREF's exclusive report, here. 

Our thanks to Thanks to CDR David Place (USN/Ret), davidplace47[at]gmail[dot]com, for his assistance with this report, which is a pre-release excerpt from the next edition of the UNMANNED SYSTEMS NEWS (USN). David Place distributes the USN, a free, comprehensive newsletter in PDF format every week or two, as well as serial news flashes. To be included in his distribution, simply send David a subscribe request to davidplace47[at]gmail[dot]com.