Governments Open Up Drone Flying—Will New Careers Proliferate?
Submitted by tatwood on Tue, 01/05/2021 - 15:25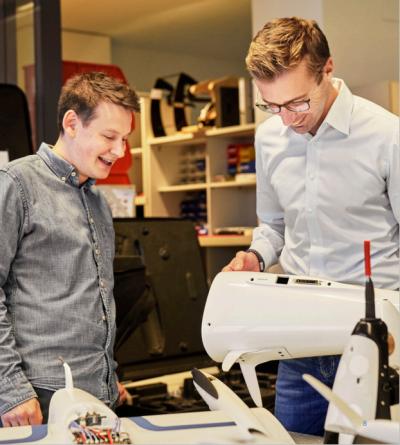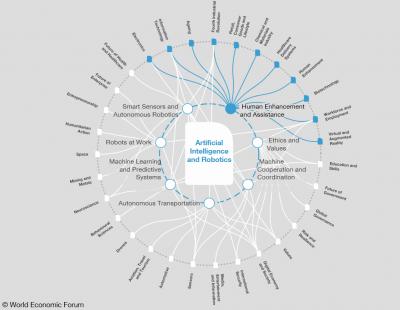 2021 will likely be a break-out year for drone businesses, and a host of new jobs may emerge as career options mushroom. New laws in Europe harmonize the rules across all EU member states, Norway and Iceland - and these will be mirrored in the UK.  In the U.S., long awaited rules clear the way for commercial drones. At the same time, Moore's Law on steroids is creating new high-tech careers in drone companies in a variety of markets ranging from mapping, surveillance and search and rescue to monitoring construction projects. See the 2020 Emerging Jobs Report on the top 15 emerging jobs in the U.S. See also the Careers in Smart Robotics guide on Asian Robotics Review, where 32 "Smart" Job Tracks Powered by Robotics and AI are described. Artificial Intelligence and Robotics graphic courtesy of the World Economic Forum.