A Growing List of International Players Plan Lunar Robot Missions
Submitted by tatwood on Sat, 07/30/2022 - 20:59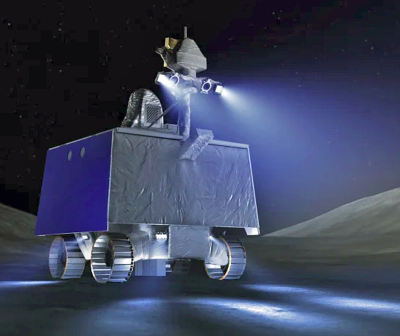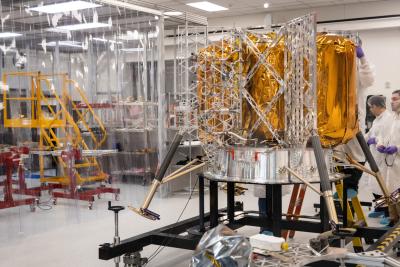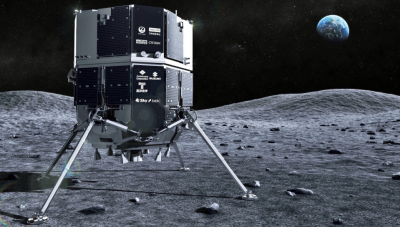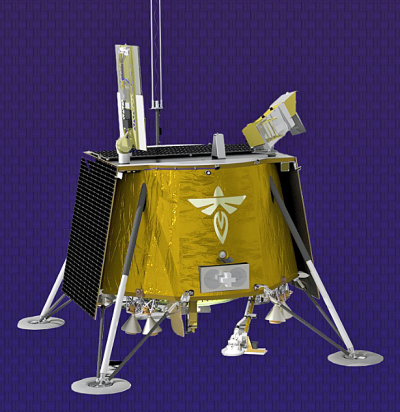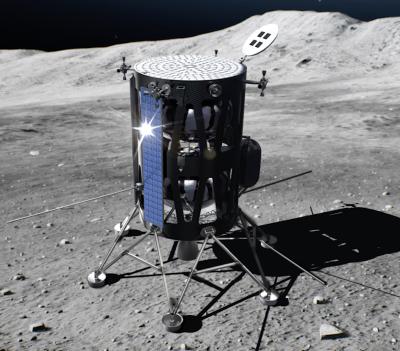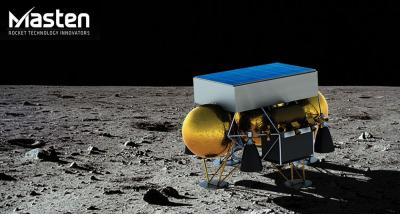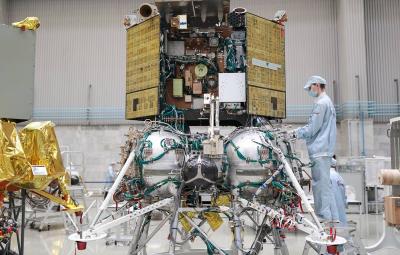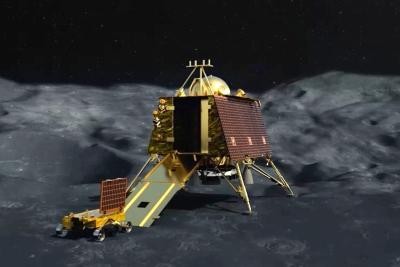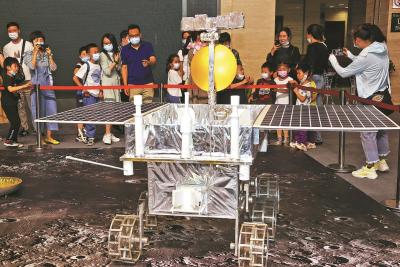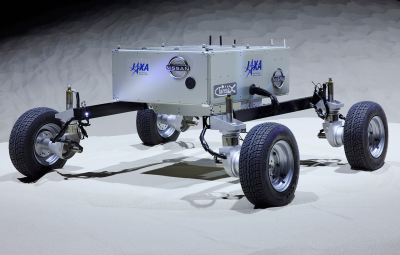 Several countries are planning Lunar missions in the near future, within one to a very few years, as these representative lunar robot concept images show.
In the order shown, these are:
1, NASA's Viper polar exploration robot.
2. Astrobotics' Peregrine lunar lander.
3, The ispace M2.
4. Blue Ghost's Firefly.
5. Intuitive Machine's Nova-C.
6. Masten Systems' XL-1.
7. Russia's Luna-25.
8. India's Chandrayaan 3.
9. Model of a Chinese lunar rover at an exhibition of achievements in space and deep-sea sciences in Wuxi, Jiangsu province, in May, 2021, photo courtesy Xinhua. The Chang'e 7 lunar mission is planned to launch in 2024 and will explore the lunar south pole and survey landforms, Lunar "weather" and soil compositions beneath the surface. 
10. Nissan has collaborated with Japan's JAXA space agency on a prototype chassis for a lunar rover. JAXA had reportedly planned to send a mobile robot ball transformer to the moon in the near term, but we are unaware of any current plans.
As reported by Fast Company, NASA's Commercial Lunar Payload Services program (CLPS) is funding 14 separate lander concepts from Astrobotic, Deep Space Systems, Draper Labs, Firefly Aerospace, Intuitive Machines, Lockheed Martin, Masten Space Systems, Moon Express, OrbitBeyond, Blue Origin, Ceres Robotics, Sierra Nevada Space, SpaceX, and Tyvak Nano-Satellite Systems. And countries worldwide are making plans for their own lunar missions.