A Halloween Salute to Roboticist Rick Newman!
Submitted by tatwood on Sun, 10/31/2021 - 13:38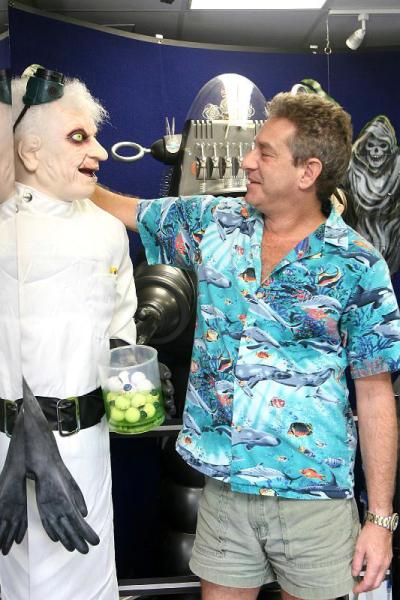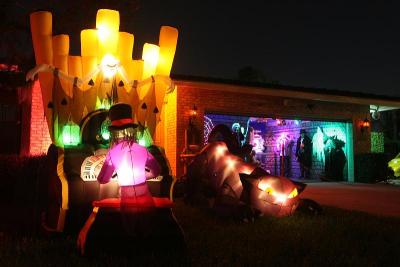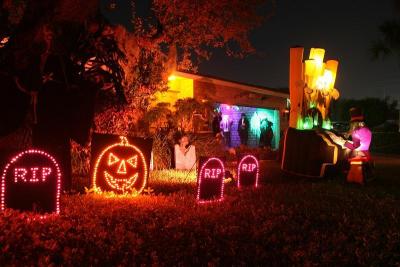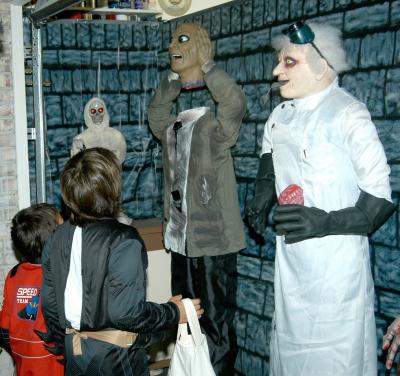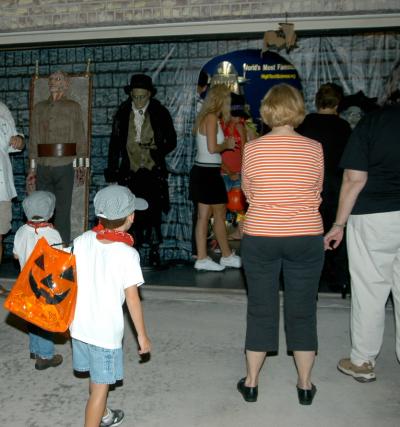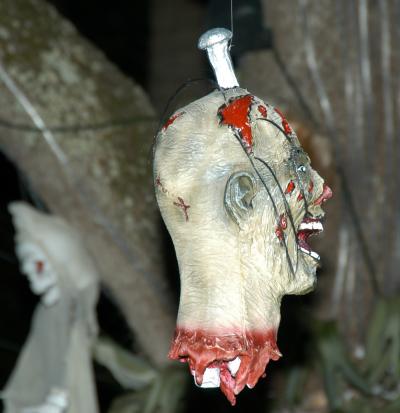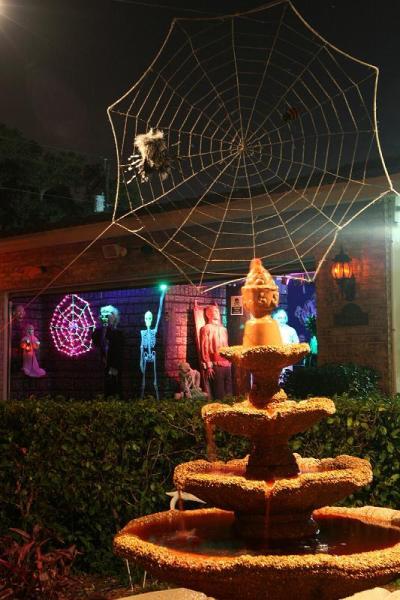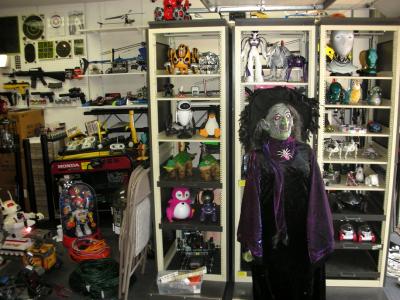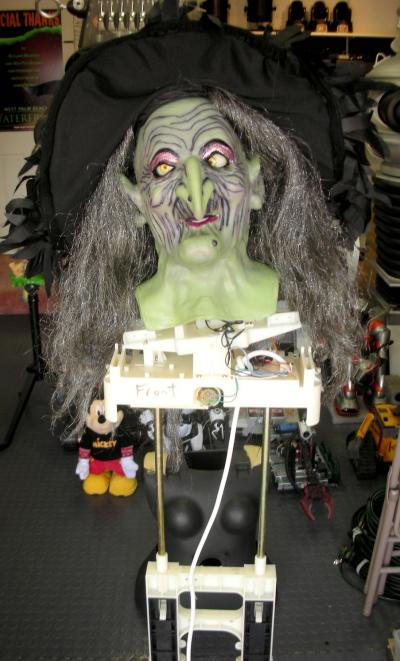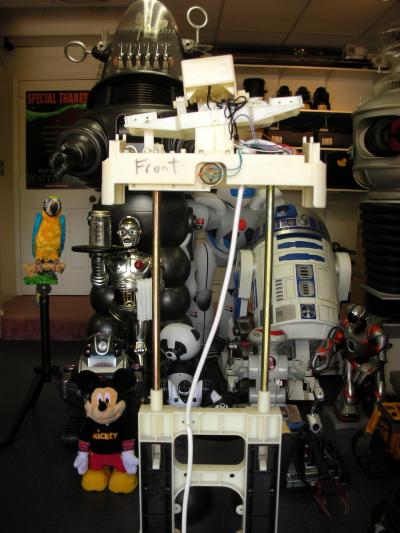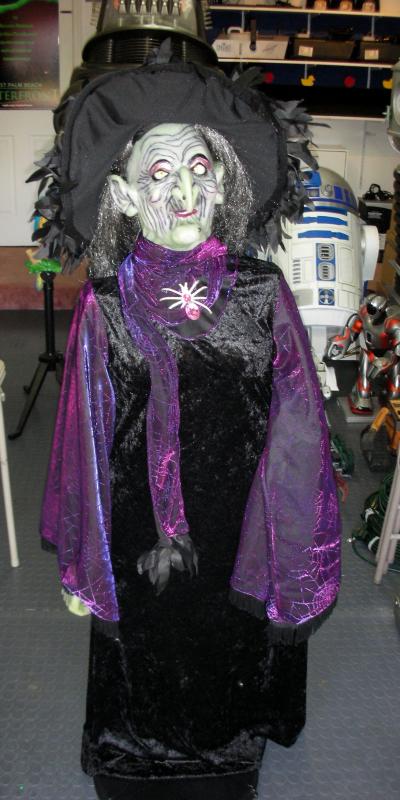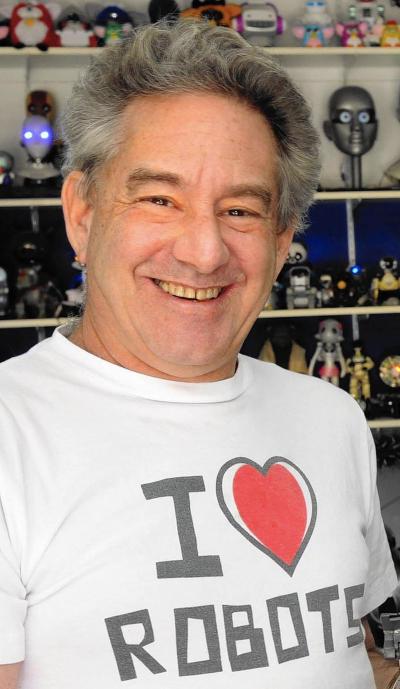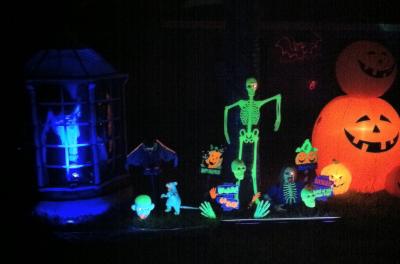 From 2008 to 2015, Rick Newman, an avid roboticist, put on fantastic Halloween Robotics shows in his front yard that were accompanied by sound and dazzling light effects as his animated robots performed. It was such a hit that local police orchestrated traffic so that the greatest number of families could take in the multi-night spectacle. A soundtrack was broadcast on FM radio 107.3, enabling families touring the event to hear the action in their cars.  Newman's productions had varying themes.  One show featured a Michael Jackson "THRILLER" reenactment performed at 7:00, 8:00 and 9:00 P.M.

Newman had the Largest Robot Collection in the World--hobby, educational, movie, appliance and just about any kind you can imagine. His robots were featured on his website at HighTechScience.org, which also documented his many robotics programs and initiatives. For example, donations to his show were fully donated to the Make a Wish Foundation, which is dedicated to helping kids with cancer.  Newman's lifelong interest in science was spurred by the show, "Lost in Space," and he wanted the area's schoolchildren to experience the same thrill he had.

Music files and computer commands were placed onto a SD flash memory card and loaded into the "Show Director" along with start and stop times. At the preprogrammed time, lights, lasers and special effects came on, music started, and audio amp and FM transmitter turned on. Newman's wonderful Halloween and Christmas shows came to an end when, sadly, he was taken by cancer.  We fondly remember his caring contributions to his community, devotion to science education for our kids, and incredible work as a roboticist.  The NREF team wishes all our visitors a safe and Happy Halloween!