How Noisy are Drones?
Submitted by tatwood on Thu, 02/24/2022 - 23:13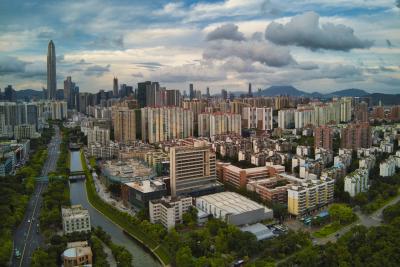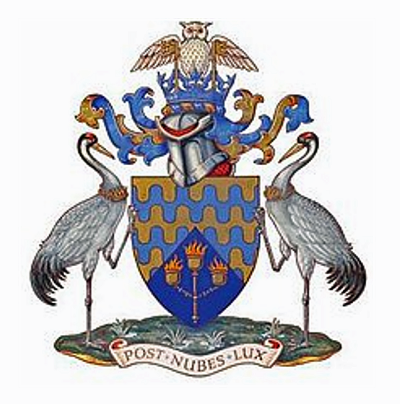 UAV noise can be an annoyance, especially over metropolitan areas. A Cranfield University study focuses on developing a better understanding of the noise produced by unmanned aircraft. The UK Regulatory Horizons Council has found that UAVs are becoming less popular in and around residential and metro areas.  Measurements indicate that noise levels from many drones flying above 100 feet are frequently in the 50-60 decibel (dBA) range, which is equivalent to noise levels in a packed restaurant. It is a growing concern as drone shipments, aerial surveillance of metro areas, traffic monitoring and other applications increase. Learn more here.

Cranfield University (logo shown) is a British postgraduate public research university specializing in science, engineering, design, technology and management. Cranfield University has two campuses at Cranfield, Bedfordshire, and at the Defence Academy of the United Kingdom at Shrivenham, southwest Oxfordshire. The main campus is unique in the United Kingdom (and Europe) for having its own airport and its own aircraft for teaching and research. Our thanks to Robin E. Alexander, President ATC, alexander technical[at]gmail[dot]com, for her assistance sourcing this report.