How to Pick a Good Drone Company Name
Submitted by tatwood on Tue, 07/13/2021 - 11:55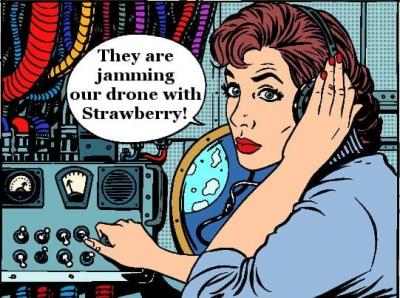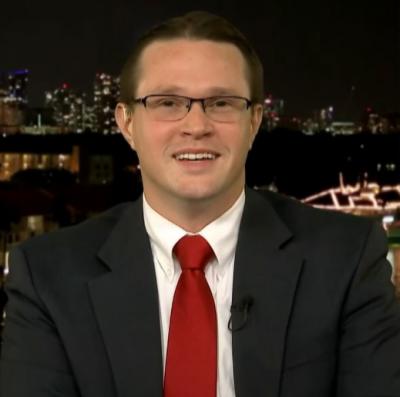 Jonathan Rupprecht of JRupprechtlaw.com has offered helpful advice to any who are naming a drone business launch in an article titled How to Pick a Good Drone Company Name. "I was doing research for one of my exemption petition clients and came across some interesting findings I want to share with everyone. It seems to me that there are only about 15 words and everyone basically mixes up those 15 words (think Scrabble), picks a few of them, and puts them together to create a company name.  …The big problem with choosing a name with words everyone else is using is your customers are going to get the names confused and referral sources could potentially send referrals to the wrong company or competitor! Seriously, almost all the drone companies have one of these words in them…"

For details, please see his article on the issues and recommended practical solutions in naming a drone firm at JRupprechtlaw.com.  Jonathan has made numerous media appearances, e.g., New York Times, Politico, Forbes, etc. on the topic of drones as a drone attorney. His legal analysis of drones has been sought after by major media networks and drone industry-specific media. Jonathan currently is a contributor at Forbes.com for aerospace and defense. He was adjunct faculty at Embry-Riddle Aeronautical University for their Unmanned Systems Legal and Regulatory Compliance course. Illustration courtesy of Jonathan Rupprecht, JRupprechtlaw.com. You can contact Jonathan here.

Thanks to CDR David Place (USN/Ret), davidplace47[at]gmail[dot]com, and Robin E. Alexander, President ATC, alexander technical[at]gmail[dot]com, for their assistance with this report, the background for which appeared in their  # 21 - 17 - 5 JULY 2021 edition of the UNMANNED SYSTEMS NEWS (USN).

David distributes the USN, a free, comprehensive newsletter in PDF format every week or two, as well as serial news flashes, from which this NREF news update was sourced. To be included in his distribution, simply send David a subscribe request to davidplace47[at]gmail[dot]com.