Ion-Propelled Drones Gaining Momentum
Submitted by tatwood on Mon, 12/14/2020 - 11:04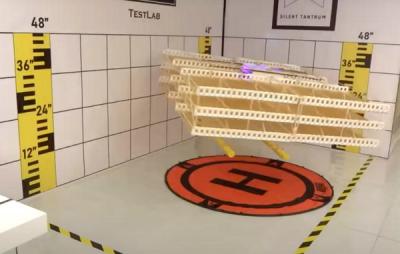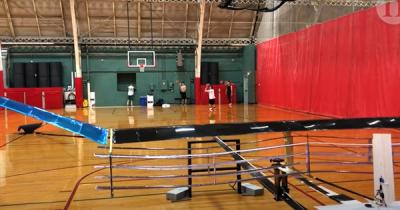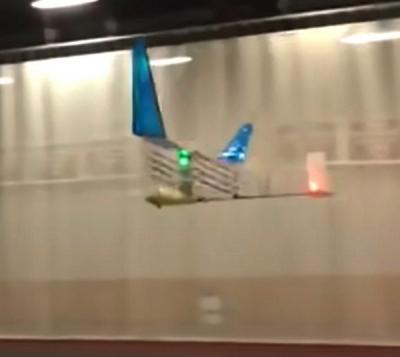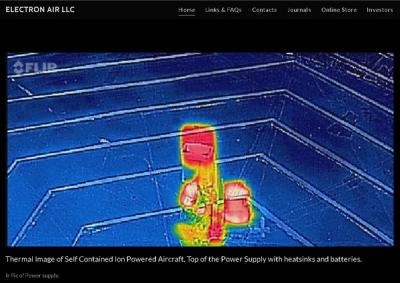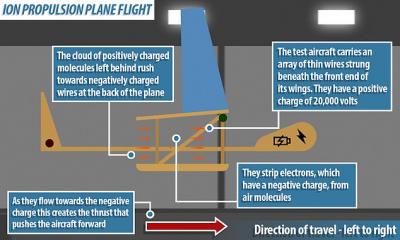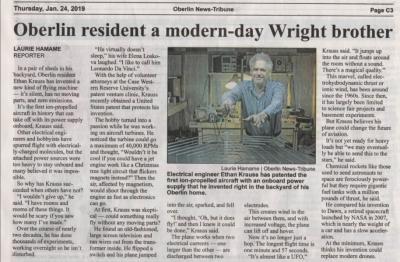 Photo 1 of the Undefined Technologies prototype courtesy of UAS Vision.  MIT's experimental ion-powered airplane is shown in a gym and in flight, followed by the "Self Contained Ion Powered Aircraft" Charlene Model, an untethered lab test, an IR shot of the power pod, and flight videos.  See the Undefined Technologies website for details. The next milestone beyond untethered flight will be payload capacity.
Thanks to CDR David Place (USN/Ret), davidplace47[at]gmail[dot]com, and Robin E. Alexander, President ATC, alexander technical[at]gmail[dot]com, for their assistance with this report, the background for which appeared in the 30 NOVEMBER 2020 edition of the UNMANNED SYSTEMS NEWS (USN).
David distributes the Unmanned Systems News (USN), a free, comprehensive newsletter in PDF format every week or two, as well as serial news flashes, from which this NREF news update was sourced. To be included in his distribution, simply send David a subscribe request to davidplace47[at]gmail[dot]com.