Israeli AI Modeled After the Human Brain Boosts Enterprise Software Development
Submitted by tatwood on Tue, 12/15/2020 - 15:28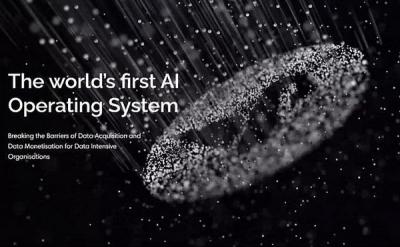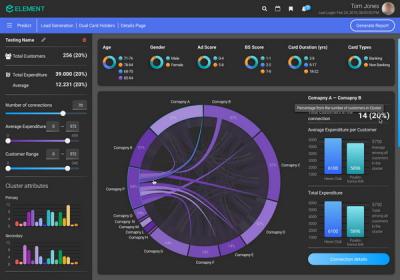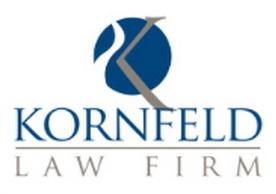 The ELEMENT platform runs on the cloud and allows enterprises to build their own customized applications with a simple interface. A number of pre-built applications are also available for customization, such as market intelligence.  According to Ouliel, Israel has gained a well-deserved reputation as 'the startup nation,' with its AI sector alone "raising $1.4 billion USD in venture investment in the first half of 2020. …AI is considered one of Israel's primary areas of tech expertise, so it's definitely an exciting sector to be a part of. In fact, our local AI ecosystem is considered second only to China and the United States," he says.

BlackSwan Technologies, based in Tel Aviv, has offices in the United States, United Kingdom, Poland and Germany.  Illustrations courtesy of BlackSwan Technologies AI software (Source: BlackSwan Technologies/Facebook).
For details, please visit Vosizneias.com and BlackSwan Technologies.

Our thanks to Susan and Joe Kornfeld of www.kornfeldlawfirm.com for their assistance with this news update.